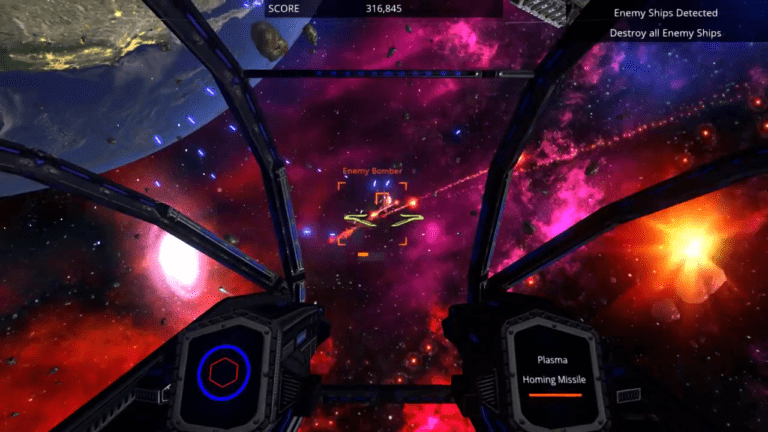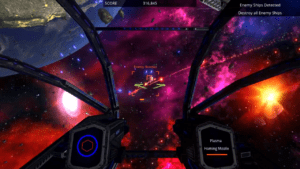 Hellooooo my friends, and happy Monday! So, so sorry I've not done one of these in a while, but I had a test to study for last week, so I was craahaahaaammming. Sadly I didn't pass, but I do get one more attempt, so that's next week! This week though, we're gonna start simple. Usually I add commentary and such, but I'm gonna keep that to a minimum because there's a lot to go over, so let's get to it:
Videos
First up, last week I tried to play Renegade Legion: Interceptor, and wow, it's so 1990. I never played it at the time, and boy can you tell.
I also spent a little time with the arena game, Scrap Galaxy, which is fun, I just need someone else to play it with:
I also spent a bunch of time with Star Traders: Frontiers, which is super great.
This week, I have a series looking at the recently-released Disputed Space, which is so insane I nearly got overwhelmed, in a good way.
What I've Been Playing Lately
I've had a lot of time of late to play non-blog games, which include:
Releases
Game/GameDev Updates
Patches
Deals
Thanks folks, enjoy all the links, and I'll be back with more normal, substantive updates soon. :)