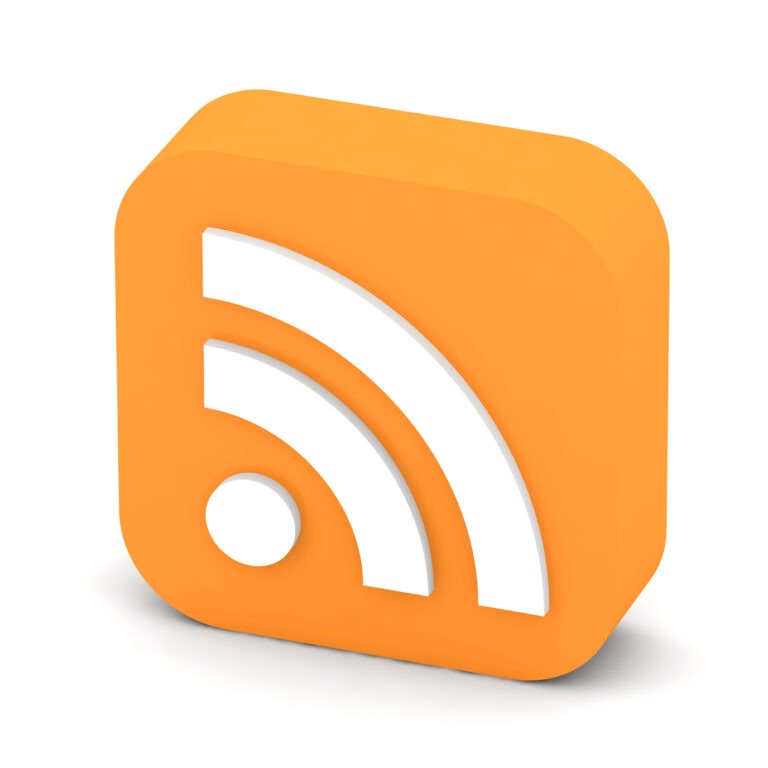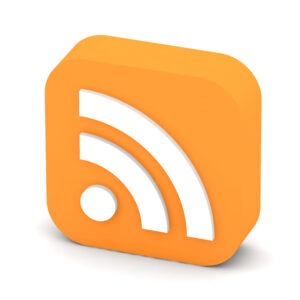 Helllloooo my friends, and happy Thursday! One more day until the weekend, and I know I can't wait! I'm low on time, so I'm gonna jump right into the news if y'all don't mind. ;)
Finally, in deals, there's a new weekly sale on the Humble Bundle website which includes Gratuitous Space Battles and three other Positech games for a little over $3, which is a steal.
That's it folks! Have an awesome day!