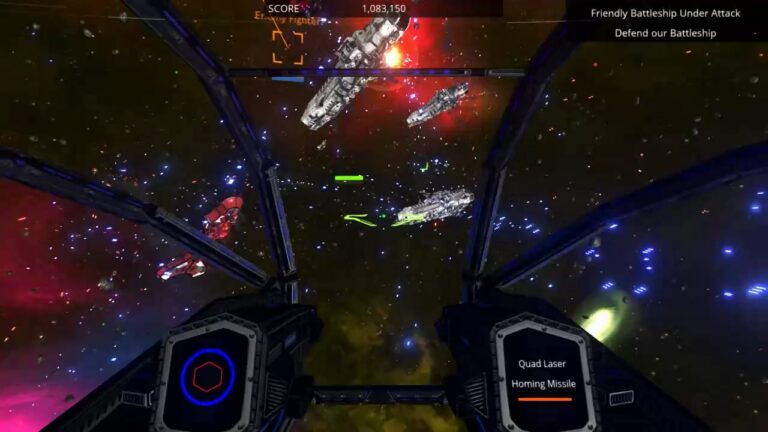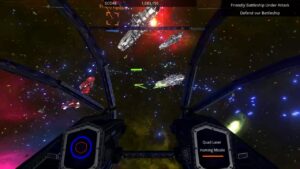 Hey friends, welcome to Tuesday! I hope you're having a better day than I am because I am home sick! Yay! I'm not sure if it was something I ate, the lateness at which I ate, or I'm coming down with something, but I just feel uuuuughhy today. So I'm at home relaxing, which isn't all bad.
As you may know, I had to replace my beloved Logitech G500 mouse. The right mouse button has become super flakey, which is insaaaaanely annoying in both shooters and file management operations. I therefore did a ton of research, went to Best Buy to try a bunch out, and eventually ended up with a Razer Basilisk. Why that one? Because I love the idea of the sniper clutch. It's a small button right in front of the thumb rest that slows down your DPI so you can get a more accurate shot when looking down a sniper scope, and let me tell y'all, it works WONDERFULLY. I've used it so far in Medal of Honor: Airborne and Titanfall 2, and the results are great. Even when not sniping, it allows me to get a better bead on my target, making me more effective in closer shooting matches as well. SO FUN. It'll take some getting used to after the Logitech, but I'm quite happy with it.
So let's talk about today's video. Today in Disputed Space, we run a few more levels, and in one level, the game bugs the f*******ck out. Seriously, the controls go all haywire. It also doesn't help that there's so much going on on the screen that I nearly get a headache, and actually have to turn away from the screen every now and then so my eyes/brain don't get overwhelmed. I'm still having fun with the game, but god daaaaaaammmmmnnn is it intense.
Besides the games mentioned above, I've not played much else of late. This is one of the busiest times of year for me, as not only does ALL of Nicole's family have birthdays between September and December (Nicole and her dad are both a day apart this very month), but Christmas is a massive deal to her family (moreso than it ever was to mine), so there's just a tonnnnnn of stuff going on. Hell, I'll be lucky to fit in time to cover next week's game of the week, Orbital Racer, which is coming out on Thursday! Yay!
Tonight on the podcast, we'll be doing a more serious topic than usual: Game discoverability. With thousands of games hitting Steam this year alone, it's getting more difficult for players find the games they want to play, and for developers to find they fans they deserve. We're going to talk about both sides of the issue, along with what we hope can be done to combat it, and so on. It should be a solid discussion, so I hope you'll be able to join us.
Now while there was a ton of news yesterday (which was a week's worth, granted), we have a lot to talk about today too, such as:
Finally, GOG has launched their massive Winter Sale, which includes a ton of space games.