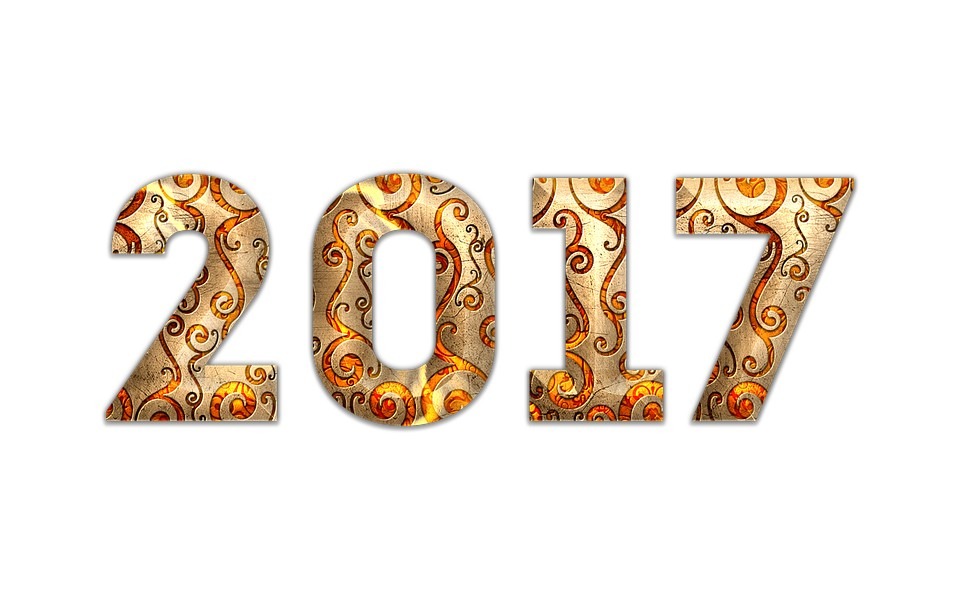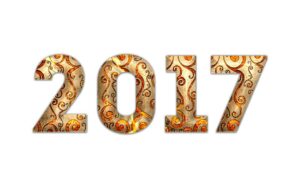 Welcome to this late episode of the SGJ Podcast! Sorry it took so long to get this up, but this past week was CRAZY. Anyway, in this episode, Jim, Hunter, Spaz and I look back at the crazy year that was 2017, and talk about the games that surprised us, disappointed us, and quite a bit else. Sure, we go on some tangents, but overall we talk about a TON of games, the lists of which you'll see below.
Podcast: Play in new window | Download (Duration: 1:40:08 — 37.9MB)
Subscribe: Apple Podcasts | Google Podcasts | Spotify | Amazon Music | Android | Stitcher | RSS | More
Next week on the show, we'll be welcoming the Trese brothers to talk about the fantastic Star Traders: Frontiers! As always, if you have a question or comment, you can drop them below. email us at hail@spacegamejunkie.com or hit us up on the forums.
Show Notes
Most Surprising Game
Brian:
Space: Star Fleet Armada Rogue Adventures and Orbital Racer
Non-Space: LOGistICAL and Geneshift
Jim:
Hunter:
Space: Mass Effect Andromeda and EVE Valkyrie – Warzone
Non-Space: Sonic Mania
Spaz:
Space: Heat Signature and Deep Rock Galactic
Non-Space: Bomber Crew and Geneshift
Honorable Mention: Icarus Starship Command Simulator
Most Disappointing Game
Brian:
Space: The Long Journey Home
Non-Space: Lux Alliance
Jim:
Hunter:
Space: Star Wars: Battlefront 2
Non-Space: Dawn of War III
Spaz:
Space: The Long Journey Home
Most Played Game
Brian:
Space: 3030 Deathwar Redux
Non-Space: Lord of the Rings Online
Jim:
Space: Elite Dangerous
Non-Space: Mechwarrior Online
Hunter:
Space: EVE Online
Non-Space: Grand Theft Auto 5
Spaz:
Space: Heat Signature, Astroneer, Everspace
Non-Space: Monster Slayers, AirMech (Wastelands and Strike)
Quickest Game to Be Refunded
Brian:
Space: Precursors
Non-Space: Nex Machina
Jim:
Hunter:
Spaz:
Game(s) We'll Be Playing into 2018
Brian:
Space: Orbital Racer and Starpoint Gemini Warlords
Non-Space: LOGistICAL
Hunter:
Space: EVE Valkyrie – Warzone
Spaz:
Space: Astroneer, Everspace
Non-Space: Bomber Crew and AirMech Wastelands
Best Early Access Story
Brian:
Space: Helium Rain, Avorion and Lightspeed Frontier
Non-Space: Parkitect
Jim:
Hunter:
Space: Empyrion, Osiris: New Dawn, Pulsar: Lost Colony
Non-Space: Subnautica
Spaz:
Space: Helium Rain, Osiris: New Dawn, Astroneer, Pulsar: Lost Colony
Non-Space: Dead Cells, AirMech Wastelands
Favorite Podcast
Brian:
Jim:
Hunter: EVE Valkyrie – Warzone Show, #188 – X-Wing/TIE Fighter Series
Spaz: #209 – Icarus Starship Command Simulator, Runner Up: #226 – Roguelikes