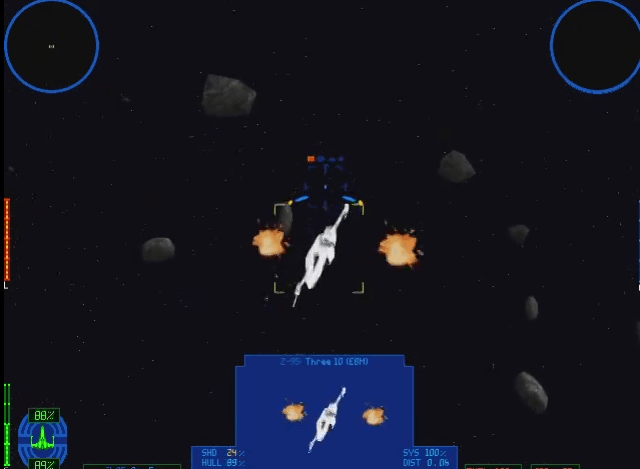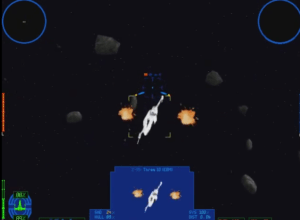 Welcome to this episode of the Space Game Junkie Podcast y'all! This week, Jim, Hunter (welcome back!) and I welcome back our buddy Joe Mastroianni — host of the Upper Memory Block Podcast, co-host of the Star Wars Stacks Podcast, and a Star Wars aficionado — to discuss one of the landmark series of space games, the X-Wing series, which includes:
Star Wars: X-Wing (1993)
Star Wars: TIE Fighter (1994)
Star Wars: X-Wing vs. TIE Fighter (1997)
Star Wars: X-Wing Alliance (1999)
We talk about what these games meant to us, their impact on the genre at the time, our memories of them, their legacy and much more. It's a fun discussion that not only discusses the games themselves, but similar games before, during and after their release.
Podcast: Play in new window | Download (Duration: 1:56:10 — 43.9MB)
Subscribe: Apple Podcasts | Google Podcasts | Spotify | Amazon Music | Android | Stitcher | RSS | More
Next week on the show, it's an early episode (6 AM Pacific) because our guest, the developer of the fun looking shoot 'em build 'em up, Avorion, is overseas! Yay! As always, if you have a question or comment, drop them below, email us at hail@spacegamejunkie.com or hit us up on the forums. Thanks for watching/listening, my friends, and enjoy the show! :)