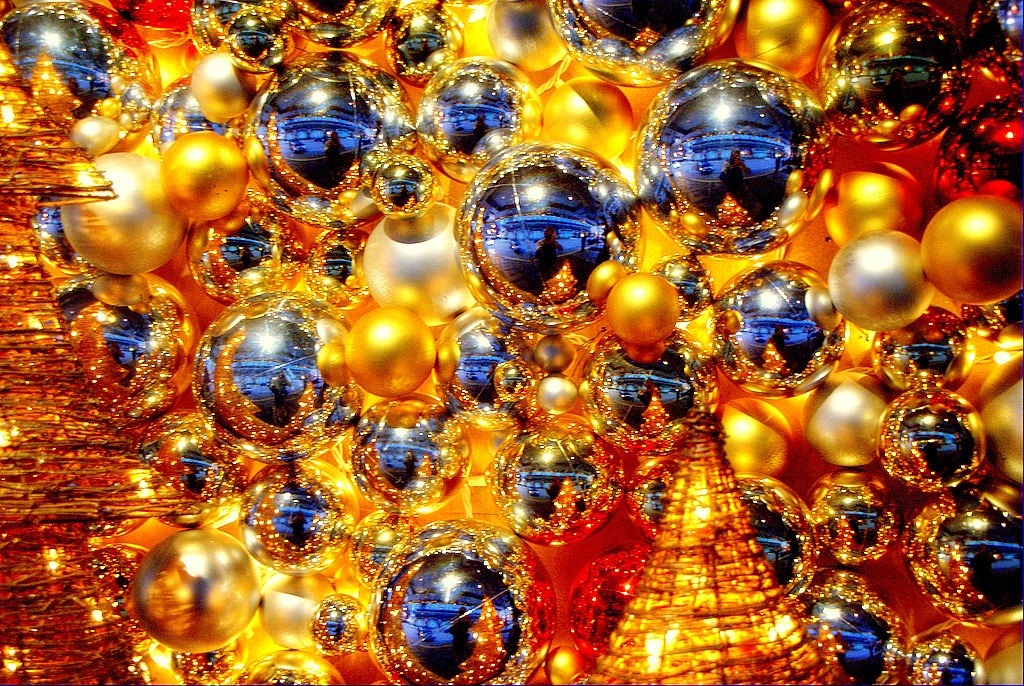 Hey friends, welcome to this week's podcast. This week, Jim, Spaz, Hunter and I intended to talk about whether we need shiny graphics or not, it basically turned into a collective dump on Star Wars: Squadrons. It was a fun show though!
Podcast: Play in new window | Download (Duration: 1:34:44 — 65.0MB)
Subscribe: Apple Podcasts | Google Podcasts | Spotify | Amazon Music | Android | Stitcher | RSS | More
Next week I'm not sure yet, as I've got several irons on the fire, but nothing confirmed. As always, if you have any questions or comments, please drop them in the comments below, email us at hail@spacegamejunkie.com or hit us up on the forums.