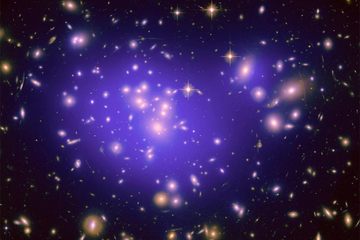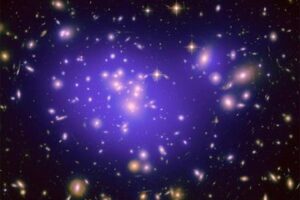 Hey y'all, haven't done one of these in a while, but a decent amount of newsy news has come down the pike since the last round of Snippets, so let's buckle up and dive in, shall we?
Space Sector has their Drox Operative preview up, which is a great read. If you haven't checked mine out yet, you can read that too. ;)
There's a ton of Endless Space chatter going on right now, including a series of After Actions Reports (Parts 1, 2, and 3) from Space Sector as well as articles from Nerd Age and Rock, Paper, Shotgun.
According to GamesIndustry.biz, long-time Star Trek Online designer Dan Griffis is resigning in a few weeks to follow up on a new opportunity.
Rock, Paper Shotgun also has another excellent article up discussing Skyjacker, which is a great read. They also have a new team-member and a new media campaign, according to this Kickstarter update, as well as some new screenshots on their official site. Don't forget Skyjacker still has a Kickstarter going.
The Starlight Inception Kickstarter page has a new update entitled "Inside the Ready Room" which is a fairly detailed status update on how the game is progressing.
Besides my own look at the game, there are a lot of new Sins of a Solar Empire: Rebellion reviews out, including at PC Gamer, GameSpy, NeoSeeker, Space Sector and Gaming Trend.
The PlaySF blog has quite a few new articles, including a Q&A with Michael Shade of Fishlabs regarding Galaxy on Fire's upcoming PC release, a review of Arvoch Alliance, a Q&A with 1C's Sergey Gerasev, a Q&A with Keith Newton of I-Novae studios about their game Infinity, and an article entitled Explore And Expand, Or Exploit And Expire? regarding the apparent stagnation of 4X games.
The Star Made blog on IndieDB has been updated with articles covering a new graphics upgrade, space stations, docking modules and the game's infinite universe.
The Blockade Runner site has been updated with models of a TIE Fighter, a carrier and more.
There's a new video for Ring Runners detailing their fourth archetype, Arsenals. I'll also embed this after the cut.
In Freespace Open news, a new campaign has been released entitled Luyten Civil War which looks pretty sweet.
There's a new trailer for Legends of Pegasus which looks pretty dang sweet, and which I'll also embed after the cut.
The Beyond Beyaan blog has been updated with entries on a new economy system and another look at squadrons.
Whereas before it was only available on Steam, you can now purchase SOL: Exodus on Desura as well!
In non-gamey news, the Concept Ships blog has been on a roll of late, with excellent entries from Carlo Arellano, Maciej Kuciara, Tuomas Korpi, Galan Pang and Fausto De Martini.
Finally in non-gamey news, EW.com has a gallery of what they feel are the 23 Coolest Onscreen Spaceships ever. I agree with a lot of the list, but Serenity at #17? I cry shenanigans. Clearly that's the best ship ever. Science says so. ;)
Whew, that's a lot! *pant pant* ;) I hope y'all enjoyed it and found it useful! Don't forget if y'all find news that I've not covered, you can send it my way with the contact form. Have a great day!