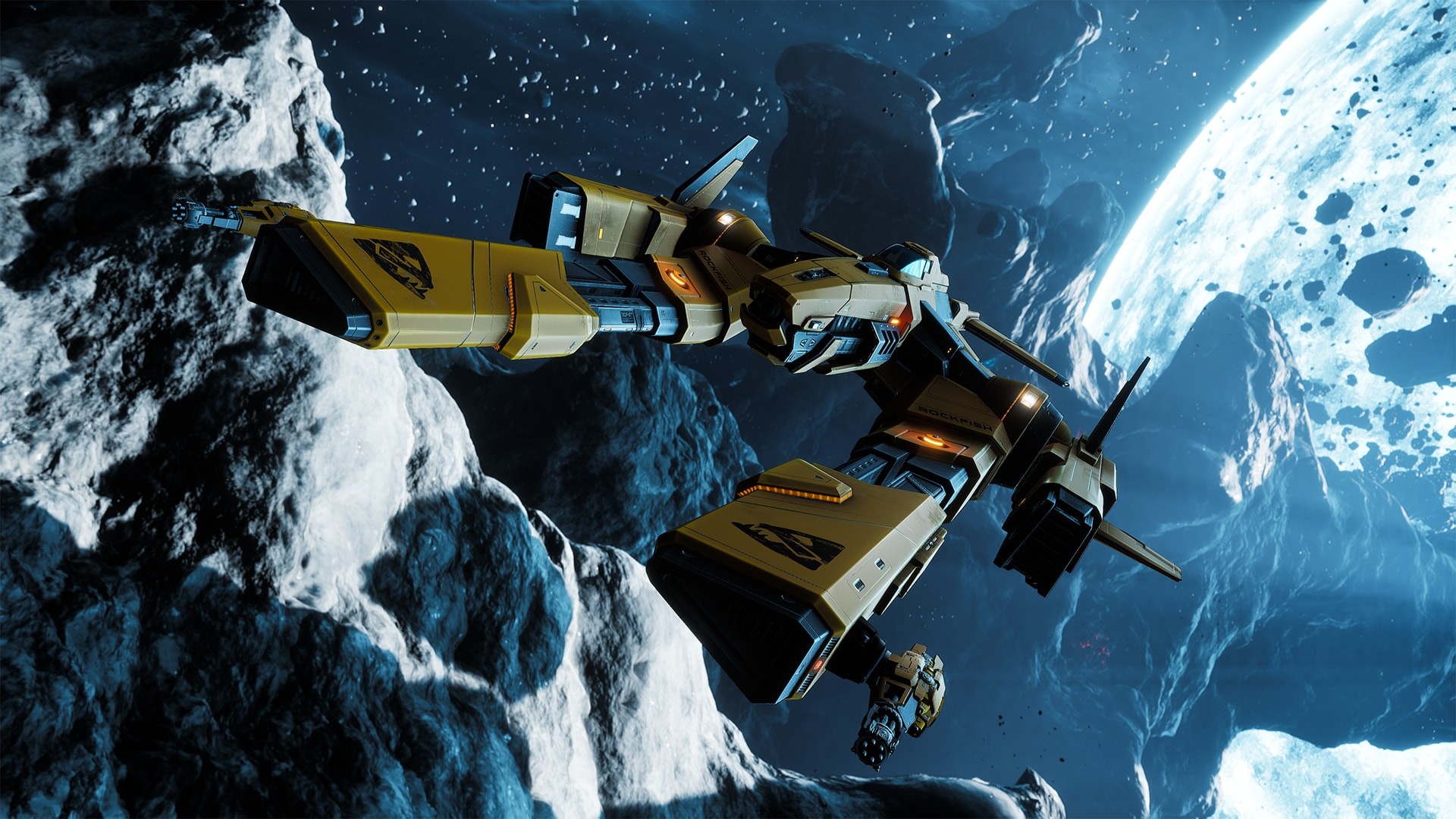 Opening/Random Thoughts
Hey friends! Let me apologize for not writing one of these in a while. Switching to daily streams — which if you're unaware of, read here — has taken a lot of my energy, but things are balancing out, so now I wanna do a news-only post to get y'all caught up. I've over eighty pieces saved, so we're just gonna plow through them.
I do hope to do these posts weekly AT THE VERY LEAST. Daily ideally, hopefully. Thanks for your patience everyone, now let's dive in.
Today's News
Releases/Release News
New Games Discovered/Announced
Development Blogs/Updates
Major Patches/Updates
Minor Patches/Updates
That's it! WHEW! Now I should be able to do these more regularly. Thanks so much y'all!