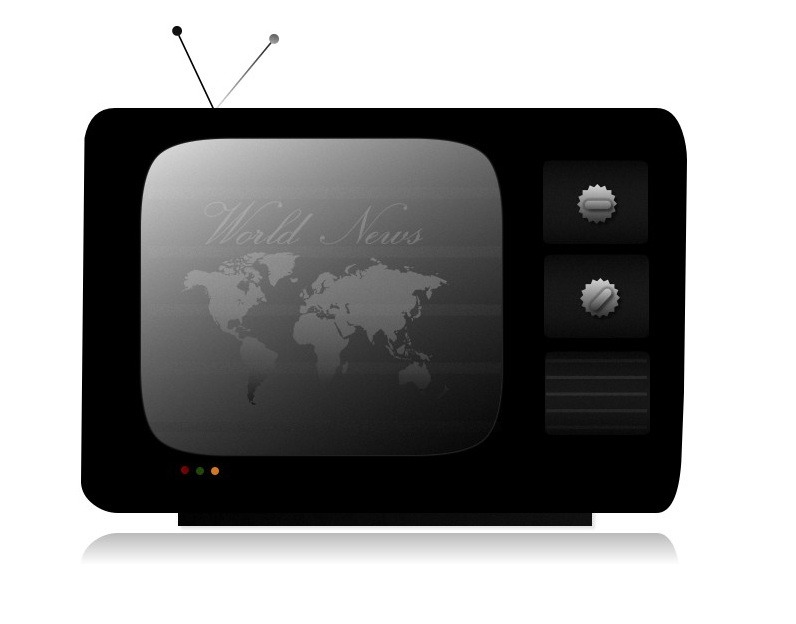 Hey guys, how are y'all? Me, I think I'm coming down with something, blech. Speaking of blech, there is sadly no way I have the time or energy to get all caught up on the nearly 200 pieces of news that happened over the last couple of weeks, and for that I apologize. While I love doing these news posts, I might find a better way to present ongoing space game news and just do posts for bigger items like game releases, new game announcements and the like. Maybe like a news ticker or something I can just put links into, I dunno…I have to figure out how to balance it all out so I have time and energy for non-news content, you know? I ask y'all then to please bear with me as I figure this out, because I'm starting to think my lunch breaks could be better spent writing original content than doing news. If I'm wrong, or if y'all have suggestions, let me know. To that end, until I figure out a better way, I'll continue with the news posts and do them when I can, which includes today. However, this will only cover news from the past few days. With that said, let's get to it.
PULSAR: Lost Colony – Congrats to the dev team as they just passed their funding goal on Kickstarter! Yay! If you missed it, don't forget to check out our podcast with two of the devs. :)
Defect SDK – A lot of folks pointed this one out to me over the weekend, so I thought I'd share it with y'all. The SDK means "Spaceship Destruction Kit", which, when you get down to it, isn't destroying other spaceships one of the best part of space games?
The Mandate – No, this isn't a new romantic comedy, it's an ambitious space sim/tactical combat thingy that looks pretty cool. Its Kickstarter goal seems pretty lofty, so I hope it makes it. Oh, there's also a new Developer Log on YouTube.
Elite: Dangerous – The latest newsletter is out with a new dev diary, weapon info and more. There's also a video of David Braben providing commentary on the recently-released combat video, which I'll also embed below.
Salvation: Prophecy – This game is now on Steam, and is on sale for 25% off at $14.99. I really need to get around to reviewing my GamersGate copy…
Void of Darkness – According to the game's IndieDB page, the game's Linux branch is now available.
Retrobooster – The game now has a new ship model and a new UI, and you can see both in the video after the cut.
K240 – A sequel to Utopia from 1994, which was apparently only for the Amiga, now has a PC version thanks to the folks from The Company.
Wing Commander – The CIC has some new renderings of a Wake Escort Carrier and its hangar which looks pretty cool.
Eterium – A new dev blog says goodbye to Vega.
And Here the Wheel – Apparently something fantastic is coming, as well as some progress updates. ;)
Next up, we have some deals. First off, the developer of 90Edges Universe is selling a commercial version of their Universe Development Kit for however many copies have been sold, so if you've bought the first copy, it'll be $1, if it's the 5th copy, $5 and so on. Secondly, GamersGate is having a deal on the Endless Space games, wherein you can get the Emperor Edition for $10.20, the expansion Disharmony for $7.99 or both for $17.50
Finally, in related news, I just got word that Bionic Dues is going to be out soon. It's the latest game from the folks at Arcen Games, so of course I had to pimp it a bit. :)
That's it for today folks! Thanks for reading, and have a good one!
https://youtu.be/63-5umvnjZo https://youtu.be/V4-gyDLRMXg https://youtu.be/knWlsSso7e0