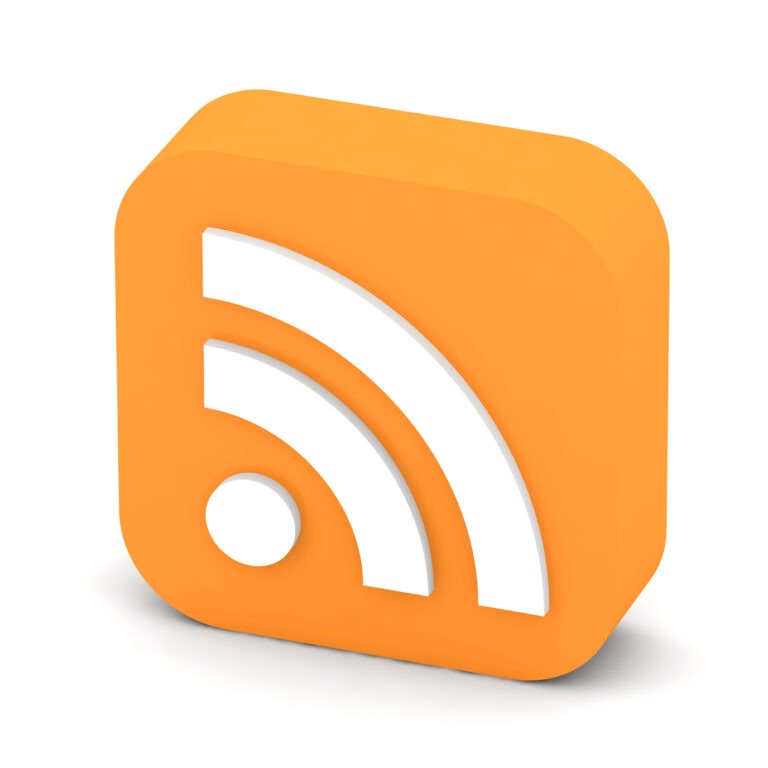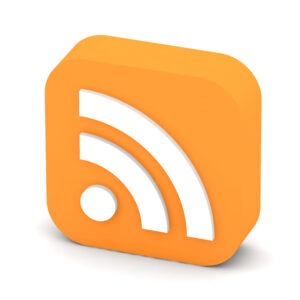 Hey folks, happy Thursday! I hope y'all are having a great week and looking forward to the weekend! I spent some time flailing about in X3: Albion Prelude, but honestly I wanna see if I can get past the flailing and find the game sometime this weekend, so hopefully I'll have an article on that soon. ;) What are you kids playing? :) On the news front, some good stuff today, so here we go!
Sins of a Solar Empire: Rebellion – The first DLC pack for this game will be arriving on June 5th! Entitled "Forbidden Worlds", it will add four new planet types, fifteen research subjects and more. This is a perfect excuse for me to revisit the game, since it got lost in the shuffle during last year's hectic Summer/move craziness. :) Besides that DLC, there's a new beta patch incoming with a ton of additions and fixes. Sadly it breaks save games, apparently.
Void of Darkness – We have a new video showing off the game's point defense system. It'll also be embedded after the cut.
Quintet – A while back I mentioned this fun multi-person bridge game that works in a browser or iPad (I still have to get enough people together to give it a proper review). Well now there's a Kickstarter to bring the game to Android, and all with cross-platform support. Check it out!
EVE Online – The Mittani has a story/video about how the author took down a Titan. Video will be below.
Strike Suit Zero – The folks at Born Ready game have launched the Born Ready Game Jam which have the team splitting into two smaller teams and using the game's mod tools to make a game mod in four days. I can't wait to see what they dig up.
Star Citizen – There's a video interviewing John Erskine, Cloud Imperium's Director of Studio Services. I'll also embed it below.
Star Trek Online – There's a new dev blog for Legacy of Romulus covering Romulan republic personnel.
Shadow Genesis – The folks behind this Freespace Open mod are looking for some help over on Hard Light Production's forums.
Sol Trader – Over on the site's blog, the dev has a detailed post looking into making the web version of the game.
In deals, we have one today! Iron Sky Invasion is "only" $9.99 at GamersGate right now. I tried to watch the movie this is based on…so I'll wait for a deeper sale. ;)
Finally, in related news, GOG has converted ten more games for use on Macs. None of 'em are space games, but there's some great stuff in there regardless.
That's it for now folks. I hope y'all are having a lovely day!