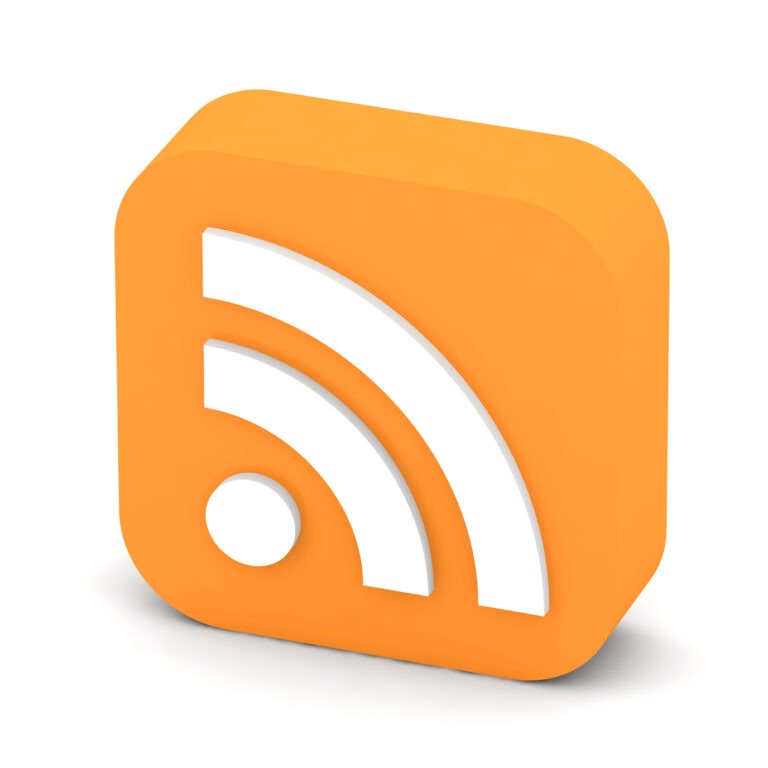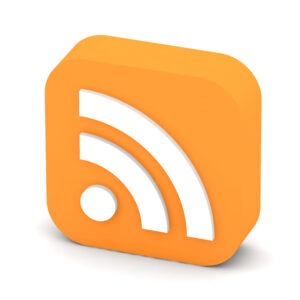 Hey y'all, happy Friday! Sorry I didn't post any news yesterday, t'was a crazy day at work and I just sadly didn't have time, but now I'm back to help close the week out with some spacey game news, so let's get to it! Remember, all videos that I can embed will be included after the cut. :)
Now, in the deals column, Steam is having a Linux gaming sale this weekend, and it includes FTL for $4.99 and Space Pirates and Zombies for $2.49, which are awesome prices if you don't already have these.
Finally, over on the Concept Ships blog, there are some amazing designs by Mack Sztaba.
That's it folks, have a fabulous weekend! :)