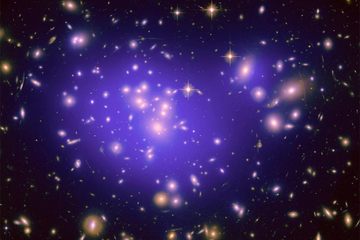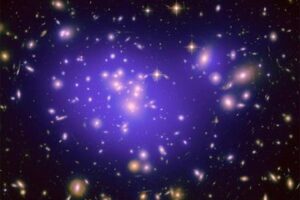 Hey y'all, been dang busy with SOL: Exodus stuff and work and so on, so a LOT of news has occurred since my last snippet entry. With that said, let's dive right in, shall we? :)
The Drox Operative blog has a new entry about subraces.
The folks over on Hard-Light are preparing their latest release of the Freespace 2 Open project, and you can get the latest version on their forums. I am personally insanely excited about this. ;)
A new sci-fi game magazine called Play SF is about to launch, and you can read an article by yours truly in there. :)
 Space Sim Central has a preview of Interstellar Defence Troops, which I also still need to get to.
According to Strategy Informer, the CEO of Paradox has admitted that it was a mistake to release Sword of the Stars II in the state it was in.
Evochron Mercenary has been updated to version 1.808, and you can download it on the game's download page. The development blog also talks about upcoming enhancements to the game, which looks pretty awesome.
There's a lot of stuff about Sins of a Solar Empire: Rebellion of late, such as an interview on Gamespy, faction details on VG247, and more details on the game over at Space Sector.
In regards to Beyond Beyaan, there's a new version for preorderers, a new video of the alpha, info on a battle simulation and more info on transports.
Some folks have been talking about Lunar Flight — I hope to be among them soon — including D.I.Y. Gamer and the Return Fire Podcast folks.
In regards to EVE Online, Crucible 1.1 — the latest version of their latest expansion — has been deployed, and the minutes of their recent CSM visit back in December have been published.
The folks behind Miner Wars 2081 have announced that over 100 fans have achieved medals in their affiliate program, and that a new version of the game is available for those who've preordered.
There are a couple of updates regarding Naev, such as a blog entry talking about changing the way assets are discovered, as well as an interview on Gaming on Linux.
The Kerbal Space Program blog has been updated a few times, first with an entry about the game's one-year anniversary, as well as a "legacy tour" of previous versions of the game, starting with 0.1 and 0.2.
There's some news about Gemini Wars over on Space Sector, talking about the game's release later this quarter, along with a new video.
Space Sector also has a review of Sword of the Stars II: Lords of Winter.
Rock, Paper Shotgun have given their own thoughts about SOL: Exodus in one of their "Wot I Think" reviews.
The folks at Just Press Start have done a podcast about the upcoming spacey roguelike, FTL.
If you're somehow unawares, Star Trek Online went Free-to-Play earlier this month, so head over and give it a try! I thought the space combat was fun enough.
James Allen over at Out of Eight PC Game Reviews has reviewed The Wreckless — a game I still need to get to.
Both X3: Terran Conflict and X3: Albion Prelude have gotten updates, according to Steam.
Star Supremacy is getting a new expansion called "War", and if they get enough likes on their Facebook page, people will get in-game gifts and more to celebrate its launch.
Finally, over on Kotaku, they have a video of a game called Space Cruiser played in a freaking planetarium, and it looks freaking awesome.