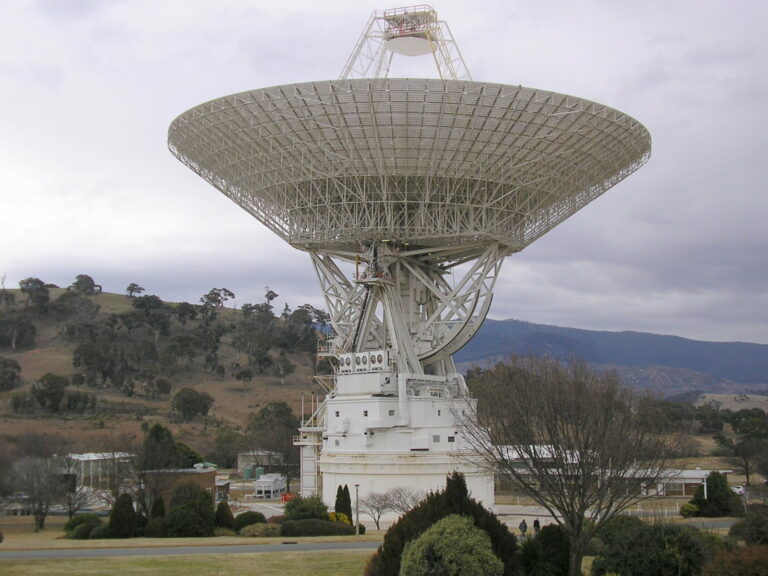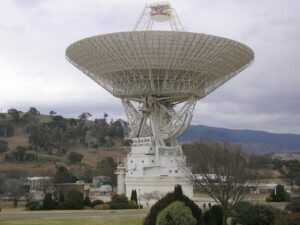 Hey y'all, happy Tuesday, and here in the U.S., happy election day!! I hope all my U.S. friends who are eligible went out and voted, regardless of party or platform. ;) Now let me get off my soapbox and serve up some news for y'all. :)
In deal news, over on Steam, you can get Lunar Flight (or as I like to call it, the "awesome low gravity crashing simulator" ;) for $4.99 until November 12th. Finally, in non-gamey news, the Concept Ships blog has some awesome art from Francis Tsai.
Light day today, huh? I hope y'all have a great day!!