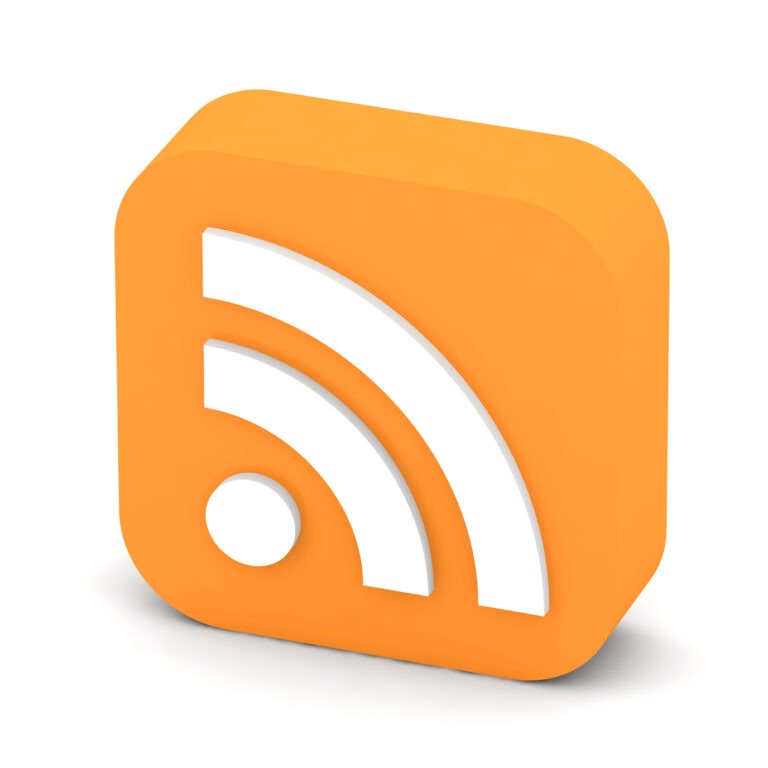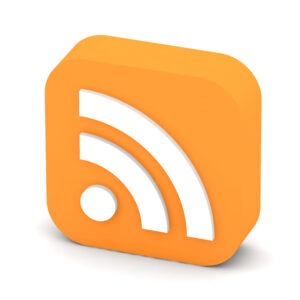 Hey y'all, happy Friday! I'd like to say this first week of daily news digests is going well! It's keeping me focused on writing SOMETHING each day, and I hope it's helping keep y'all informed as to all the spacey gamey goodness out there. Now with that said, let's dive in:
Sol Trader has been updated with new AI traders, revised UI screens, and save/load functionality. Seems like a good time to try this little beauty, huh? I know I'm gonna.
According to a press release, the folks behind Iron Sky Invasion are using actors from the film — which I still need to see — in the game, which is pretty cool.
The folks behind Blackspace posted an update on their Kickstarter page talking about new reward add-ons.
Also on Kickstarter, the folks behind Ring Runner have announced a new award tier that allows users to help create a whole new skill for the game.
And in the final Kickstarter update, the folks behind M.O.R.E. have announced that their game has been fully funded. Congrats to them!!!
Paste Magazine has a great review of FTL up.
In today's deals, we have a couple worth mentioning:
The fantastic Really Big Sky is today's IndieGameStand deal, where you can pay $10 or what you want for the game. I paid more than that, and found it totally worth it. Wonderful little game.
Strategy First is having a SFI Super Bundle deal, which includes spacey games like Space Empires IV Deluxe, Space Empires: Star Fury and O.R.B.: Off-World Resource Base along with many other games for only $10. However, intruder over at Quarter to Three warned that the last time he bought a similar bundle from Strategy First, the games were only available to download for a few days before disappearing, FYI.
Thanks to Bryan for this tip! The folks at GetGames are having a
Sci-Fi Sale
which includes the following spacey games (which are all pretty good deals in my opinion):
In non-space-gamey news, Cliff Harris — the bloke behind Gratuitous Space Battles — announced that after many years, his game Diplomacy 2 is finally on Steam! Congrats Cliff! Finally, there are some fantastic spaceship paintings by Adrien Girod over on the Concepts Ships blog.
That's it for now y'all! Have a wonderful weekend!!