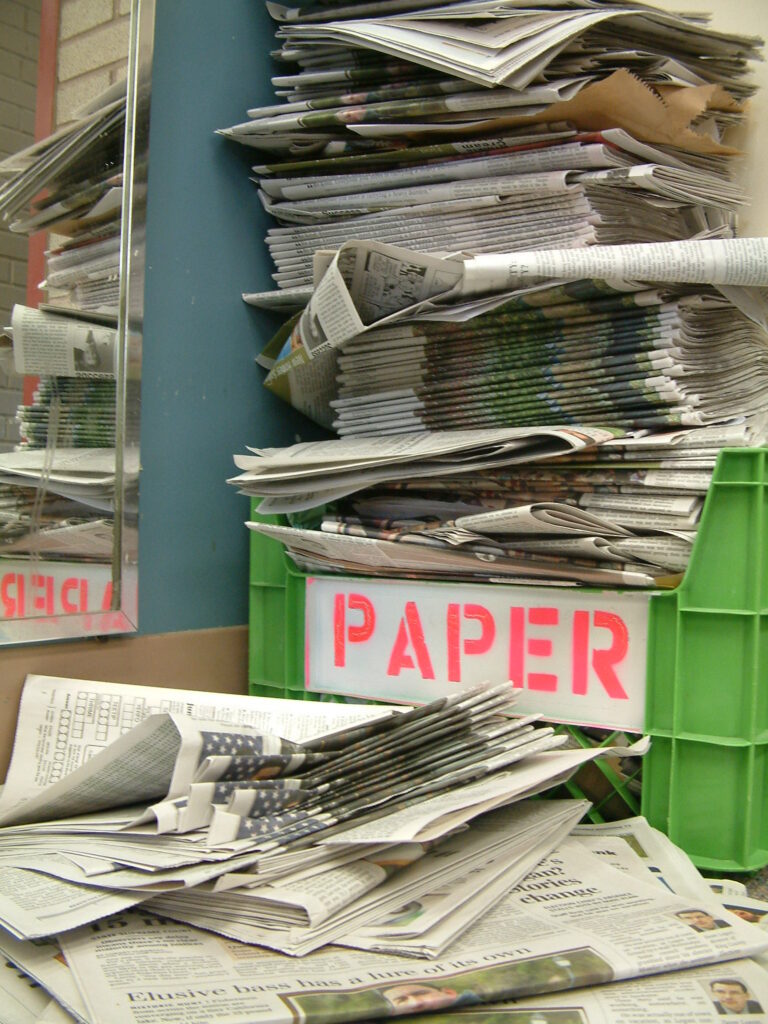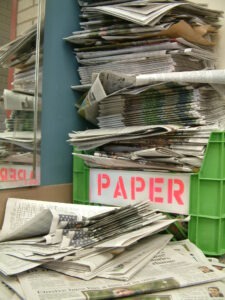 Hellooooo my friends, how are you? Let me tell you, on my end? Life has been craaaaaaaaaay to the freaking zeeeeeeeeeeeeeee. Seriously, I've not been this busy with work and life in a long damned time, but things are stabilizing again, and I've been saving up all the news I've been finding JUST so I could vomit it all out to y'all in a huge-ass post. I'm a little loopy today, so prepare for some weirdness. ;) Enjoy! ;)
Void of Darkness – Justin, the game's developer, wrote in to let me know that his game's IndieGoGo campaign had begun. If I hadn't just purchased a PS Vita, I'd likely chip in right now. ;)
Endless Space – The Disharmony expansion — which I just wrote about yesterday, go me ;) — is up on Steam today. There were a bunch of dev posts about the expansion, but they won't load as I write this, so I can't include them. :/
AI War – Version 7.0 of the game is now out, as is the latest expansion, Vengeance of the Machine! Go get it!
EVE Online – A lot of stuff for this one. First, the official site has an article on exploration sites and one on a community spotlight focusig on Red Frog Freight. The Mittani has a ton of articles covering tech one industrials, a Caldari surge in factional warfare, another look at the Fountain campaign, some battle reports, people doing dumb things with their toys and a requiem for the Honeybadger Coalition.
Star Citizen – Lots of updates for this one too, including a recent 300i campaign which led to a new crowdfunding record, a news update on the in-game congress, an "Atlas Falls" story entry, a look at the Orion system and part twelve of the writer's guide.
Dominium – Work has begun on some of the game's coreUI elements, and there's a post on procedurally generated levels in the game.
Star Conflict – There's a new blog post looking at the sector conquest portion of the game.
Galaxy Union – This is a new space 4x game I'd never heard of before yesterday, but you can now purchase the early version of the game for less than $5.
Worlds Collide – This is another new space 4X game that I've been made aware of thanks to Space Sector.
Sea of Stars – There's a new June update on Kickstarter with a new video and everything.
Sword of the Stars 2 – There's a tiny new patch which fixes a few little things.
Savage Trader – Here's another new space game I found on Kickstarter, it's a 2D space game coming out for Mac first, of all things.
Tradeward Rising – This Kickstarter is striving to finish this particular space strategy MMO thingy.
DreadChase – This is a new spacey game that's being termed a "6 degree-of-freedom FPS stealth/combat" game. I do like all of those things. I'll embed the latest video of the thing below. :)
90Edges Universe – There's a video of a space station in action! I'll embed it below!
Beyond Beyaan – There's a new blog post talking about fleet movement and it's succesful implementation, one looking at fleets being updated and one looking at moving from grids to free points.
Vendetta Online – There's a new development update talking about recent updates to the game and from the dev team.
Rogue System – According to the latest dev post, Mike is getting an Oculus Rift! Nice!
Distant World – Shadows – Das24680 has four whole new videos looking at the game, all of which will be embedded below.
Infinite Pixels – Alpha 0.0.6 has been released, and it apparently allows multiple planets on a multiplayer server. Nifty! There's also a video of it in action, which I'll embed below.
Skyjacker – According to their Kickstarter, the beta for the Starship Constructor will be released this week for beta backers (which I am, yay!).
Void Destroyer – Since their goal has been passed on Kickstarter (yay, congrats Paul!), official stretch goals have been announced. There are also posts looking at swarm mines and actually adding mines to the game.
Eterium – There's a blog post detailing improved explosions in the game, one looking at fighters prepping for launch and one talking about the new hazard difficulty level.
Freelancer – The Mostly Harmless mod has been released, which strives to bring the universe from Elite into the game. Thanks Starport!
Quintet – There's an interview with Carmine, the developer, over on Subspace Communicator Online. The game is also out for Android now! Yay!
Strike Suit Zero – The Mac beta of the game has been sent off to beta testers! Yay for Mac gamers! Their blog also has thoughts on the future of space combat.
Drox Operative – There's a new patch for the game with a ton of diplomatic changes and much more.
Retrobooster – There's a new video looking at the new death ray weapon in the game, which I'll embed below.
Ring Runner – There's a final content update coming before the game's imminent release! Yay! Can't wait to review it!
StarMade – There's a blog post the game's new universe-wide AI system. Check it out below.
Then, in related news, there's a guest blog post on the Star Trek Online blog looking at diversity in Star Trek, as well as a soundtrack album of music from various Star Trek video games. No kidding! Finally, as part of Atari's bankruptcy sale, they're selling the IPs for Master of Orion and Star Control for $100,000 each, along with some others. Wowie.
That's it folks! Thanks for your patience and your patronage and I'll strive to make future updates more regular. :) Have an awesome day!