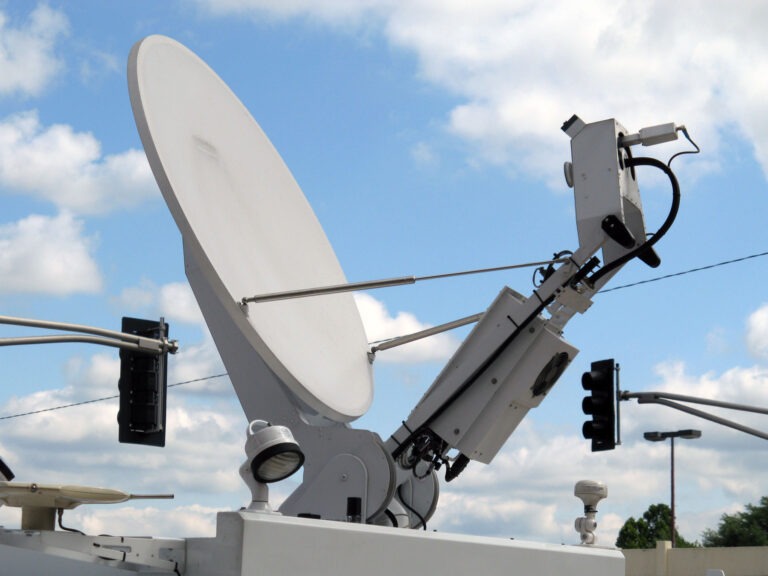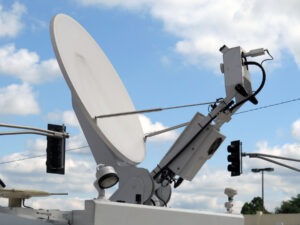 Heeey guyyyyyss! Sorry about the delay with the news AGAIN! :/ It's been a REALLY weird week. The holiday weekend REALLY kicked my ass through general lack of sleep, and I've really not caught up at all during the week (I love living in Los Angeles, but sometimes its temperature fluctuations can be problematic), so it's just left me EXHAUSTED, and I've barely had the energy to focus on work, let alone anything else. If you've listened to this week's podcast, you might notice my voice gets slurred more and more as the podcast goes on. That's because I was just so damned tired. Thankfully I feel more awake today than I have all week (which will be ruined again this weekend ;), so I'm gonna dive in with the news, of which there's a ton…
Void Destroyer – There's a new Kickstarter for this neat-looking piloting/command space sim hybrid (which I totally backed). They're also on Steam Greenlight now, and they have a new trailer, which will be embedded below (as will any other videos in this post).
Drifter – You can now pre-order the game for $10. There's also been a pre-release trailer put out to show off some of the gameplay. I really need to get back to this one…
Endless Space – There's a new paid expansion on the way called Disharmony which adds a new faction, fighters and bombers and improved AI. There's also a trailer for it.
X Rebirth – There's a new video showing off the concept of a new station and the process to bringing it into the game.
Distant Worlds: Shadows – First off, SpaceSector is having a contest where you can win ALL of the Distant Worlds stuff, so go enter if you don't own it all already! Next, Das24680 has two new videos showing off pre-warp empire play. He's not alone though! There's a series of videos by YouTube user Firestarter showing off pirate gameplay. There's also a series of videos by mstWeal showing off the game setup (so far at least).
Star Citizen – There's a fan spotlight on Beyond the Horizon Radio and a press roundup focusing on an interview with Chris Roberts on GameSkinny (video embedded below). You can also meet Pete Mackay, one of the designers of the game, and get a news update on bounty hunters.
Quintet – There's a new Trio ship announced on their Kickstarter (which has been funded, yay!), and a video to go with it.
EVE Online – Lots of news here, first on the official site, which has news on upcoming Steam integration as well as news on a single sign on for their multiple sites and a look at probe scanning in Odyssey. On The Mittani, they have a video review of probing changes in Odyssey, a look at further changes in exploration, news of the loss of a Titan by Tribal Band as well as the battle of 1-SMEB and a look at propaganda in the game.
Kerbal Space Program – A new version of the game, 0.20.1, has been released, and you can now also access previous versions as well, which is cool. There's also a new version of the KSP Weekly, which I wasn't aware of until this one, and is pretty awesome.
Epic Space Game – There's a new update which adds things such as sector claiming.
Star Trek Online – There's some new Romulan wallpaper to grace your desktop.
90Edges Universe – There's a new simple spacestation for y'all to gawk at. :)
Star Conflict – There's a new update which further balances the game and adds a missiles to covert ops interceptors. There's also a new dev diary with further updates on the game.
StarMade – There's a new dev build available for us to all check out (and I totally need to). This includes new textures, bug fixes and ruins to check out.
AI War – There are two new patches, entitled "Bonus Tricks" and "Dire Protector" which mostly add new ship tipes and other stuff in preparation for the upcoming expansion.
GoD Factory: Wingmen – Apparently this game will also be available for Mac as well as PC. Yay!
Void of Darkness – There's a new video showing off a station assault, as well as a blog post on the game's mission system.
Weird Worlds – You can now buy this on GamersGate as well as the other places its available.
Infinite Pixels – There's a new video trying to better explain the game over on IndieDB.
Starsector – There's a new blog post on logistics and fleet management.
Retrobooster – YouTube user Snowy plays the game for a few minutes, and there's also a YouTube version of the IGN video from last week.
Enemy Starfighter – There's a new screenshot of the game launching some fighters off a carrier via Mike's Twitter. LOVE IT.
Vendetta Online – There's a new version of the game that adds improved Android controller support and other stuff.
Kinetic Void – The awesome soundtrack by Artem Bank is now available on Bandcamp for a mere $5. Check it out.
Beyond Beyaan – There's a new blog post talking about research as an overpowered trait that is a great read.
And Here the Wheel – There's a new progress update on this novel for Elite: Dangerous.
In related news, Camel101 (the folks behind Gemini Wars) have launched a new RTS called Black Talons that looks pretty cool. Second, there's a new gameplay reveal video of Hardware: Shipbreakers, a game from former Homeworld developers. Finally, there's an awesome video of the folks who made a flyable Battlestar Galactica cockpit, but they're now using Diaspora, the BSG mod for Freespace Open.
HOLY CRAP that's it. I really need to get back into a regular schedule of doing this because it takes FOREVER doing it this piled-up way. Have a great weekend y'all!
Edit: Just after I posted this, I saw that FTL is Steam's deal of the day, selling for $4.99 until tomorrow morning. If you don't already have this, GET IT.