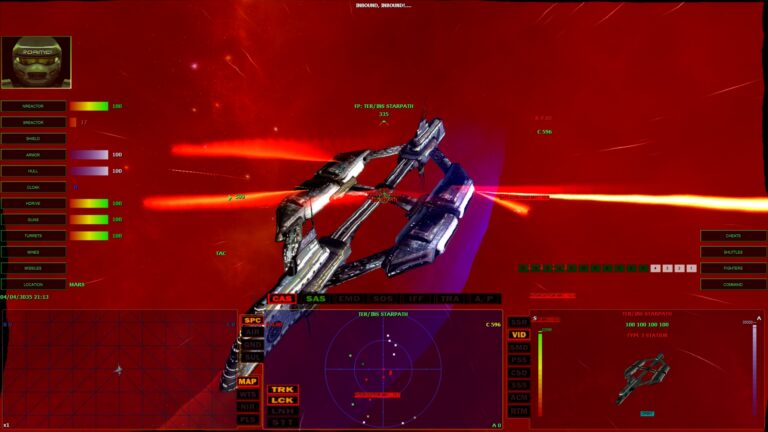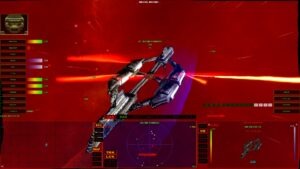 Welcome to last week's podcast my friends. So sorry this was late, but my GOD has life been insane. For this episode, Jim, Hunter, Spaz and I talk about what our dream space game would entail. We have a lot of varied ideas as to what that would entail for each of us, but we come up with some great and fun concepts that we hope you enjoy listening to, and we got some suggestions from the chat rooms as well.
Podcast: Play in new window | Download (Duration: 1:28:10 — 36.6MB)
Subscribe: Apple Podcasts | Google Podcasts | Spotify | Amazon Music | Android | RSS | More
This week on the show, we welcome the folks behind the currently Kickstarting co-op space game, Undercrewed, and will be amongst the first to play it live! Yay! As always, if you have any comments or questions, drop them below, email us at hail@spacegamejunkie.com or hit us up on the forums.
Show Notes
Games Mentioned
Battlecruiser 3000 AD
Universal Combat
Star Citizen
Star Trek Online
Neverwinter Nights Online
X-Wing vs. TIE Fighter
Bridge Commander
Starshatter
Space Rangers
Vendetta Online
Evochron Legacy
EVE Online
Elite Dangerous
Starfighter Inc
Terminus
Battlestar Galactica Deadlock
Starfleet Command
X-Wing
Wing Commander
Pulsar: Lost Colony
Borderlands
Guns of Icarus
FTL
Alien Isolation