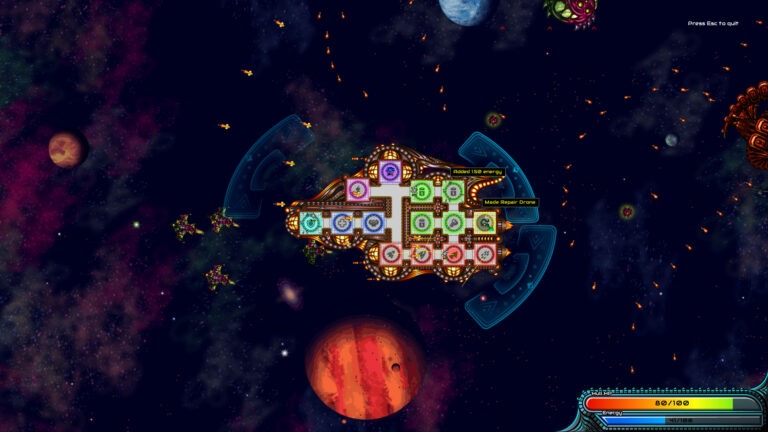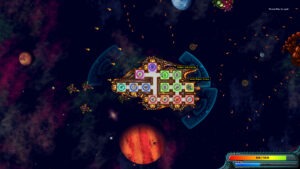 Welcome to this week's podcast, my friends! This week, Jim, Hunter, Spaz and I sit down with David Strachan, developer of the currently-Kickstarted co-op space combat game, Undercrewed! We talk to David about the history of the game, the struggles of running a Kickstarter campaign and much more. We also spend time playing the game live, so while we strive to explain what's going on during the game, you might be better off watching the YouTube version below, to get the full effect. Overall, it was a really, really fun podcast.
Podcast: Play in new window | Download (Duration: 1:22:02 — 29.9MB)
Subscribe: Apple Podcasts | Google Podcasts | Spotify | Amazon Music | Android | Stitcher | RSS | More
Next week on the show, we're gonna talk spacey MMOs while we play EVE Online! If you have any questions or comments, please feel free to drop us a comment below, email us at hail@spacegamejunkie.com or hit us up on the forums. Thanks for listening, and we hope you enjoy the show!
Show Notes
Games Mentioned
FTL
The Captain is Dead
Shortest Trip to Earth