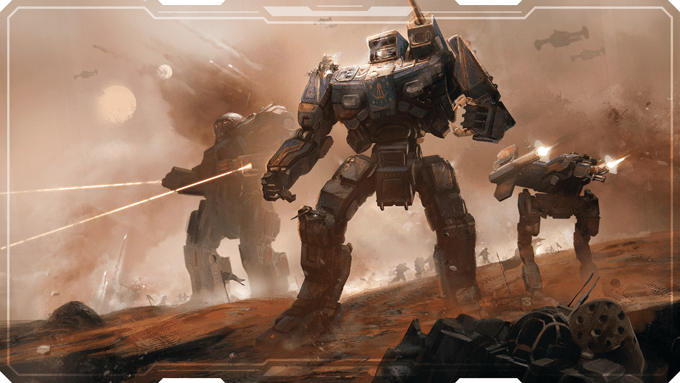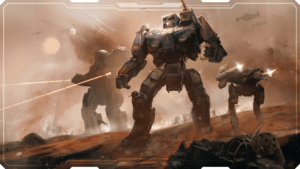 Hey folks, check this out! While my PC was still down for the count, Jim arranged a Mitch Gitelman, who is currently working on the Battletech Kickstarter. Mitch has been with mechas a long time, going back to the MechCommander 1 days, so he's the perfect fella to talk to. Jim is joined by podcast-cohost-in-absentia Hunter and our buddy Dan to talk about the game, the Kickstarter campaign and a lot more. Check it out!
Catching Up With Mitch Gitelman
Podcast: Play in new window | Download (Duration: 1:16:56 — 26.8MB)
Subscribe: Apple Podcasts | Google Podcasts | Spotify | Amazon Music | Android | RSS | More
If you're wondering, "What's going on with Mecha Game Junkie you guys?", we've just not had the time we'd like to really invest in it yet, but we still plan to, so stay tuned for more mecha madness, as Jim and I just love stompy robot goodness.
Our usual podcast will be back this week as well, since my PC and voice are back up to snuff. Yay!
Thanks for listening guys, and enjoy the show.