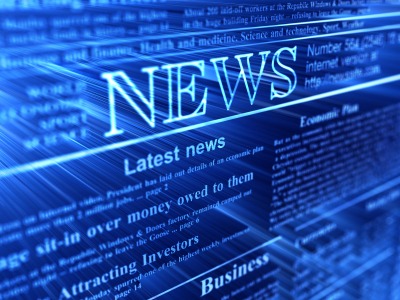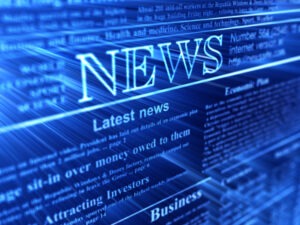 Hey folks, happy Tuesday! SO SORRY I didn't post yesterday, but I was sick as a dog. Apparently I have a bronchial infection, woohoo! It subsided for a week or so but came back full force this past weekend, so badly that I went to the doctor yesterday. Now I have drugs!! Woohoo! So let me bring you up to speed on all the spacey gamey newsiness in my drug-enduced sleepy haze, and enjoy!
First, there are a bunch of news bits about Elite: Dangerous. First, Frontier Developents laid off fourteen people as a result of "changing mix of skills requirements for our current and future projects". I'm sure I speak for us all when I say we wish them the best of luck during this tough time. Despite this, the number of updates over on Kickstarter has really kicked it up a notch. These updates include part 3 of the Chris Roberts/David Braben Interview (embedded after the cut), an updated FAQ, a new render of an Anaconda plus news that anyone pledging over ninety pounds will get all content updates forever, and a video with David Braben talking about the game's development plan (also embedded below). WHEW.
The Kickstarter for Skyjacker has its first update about why it exists, as well as a new update looking at transformations, which is really nifty!
Adam Solo over on Space Sector has an interview with the CEO of Iceberg Interactive about all sorts of fun stuff!
There's a new spacey game coming called Barrage which is a 4X thingy that we don't know much about yet, but sounds nifty! The dev let me know about it via Twitter.
The Predestination Kickstater has a new update looking at their first stretch goal, accepting Paypal donations and more.
The Dominion Kickstarter page has a new update in which they blow crap up!
There's a new reviews of Drox Operative over at Gamer Living, ElcomeSoft, GamerCast and a video review by Strafing Forward as well! Yay! (Yes, I know I have mine to do. :P) You can now also buy the game from the Mac Game Store.
There's a video preview of Retrobooster over at GamersDissent. Looks like a good time.
The Star Citizen site has an update about their partnership with Behavior Interactive, an update on their forums and plenty more.
There are two new meaty Limit Theory updates on their Kickstarter, including a space station tech demo and new stretch goals, among other things!
There's a new dev blog talking about Polaris, the third free content update for Endless Space.
There are some new screenshots of Strike Suit Zero on their Facebook page.
According to their blog, Ensign-1 now supports Xbox 360 controllers.
There's a new blog update on the Rodina website talking about revamped planet generators.
A new update for Star Made brings a shield system, a revised chat system and more!
Star Conflict now has friends lists as part of their most recent update, according to their blog.
Finally, RTS Guru has an article entitled "Do Strategy Gamers care about Visual effects?" that mentions FTL a bit.
SHEEESH! But wait folks, we're not done! We also have DEALS, starting with a bunch from GamersGate today, which are as follows:
Next up, the Groupees folks have a Build a Greenlight Bundle that includes Salvation Prophecy.
Finally in deals, DotEmu has a bunch, including:
Space Empires: Starfury for $3.00
Space Empires 4 for $3.00
Darkstar One for $3.00
O.R.B. for $1.50
FINALLY, we have some great concept spaceship from MANCHU and Steve Shi from the Concept Ships blog.
WHEEEEW! Thanks for your patience folks, REALLY appreciate it. Once I get better and the holidays are over I should be able to resume something of a normal schedule and get more actual content out. :) Have a great day y'all!