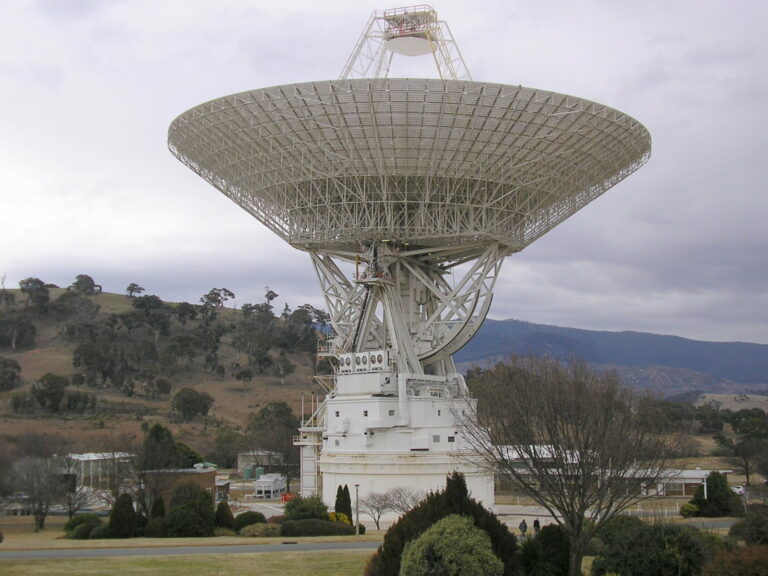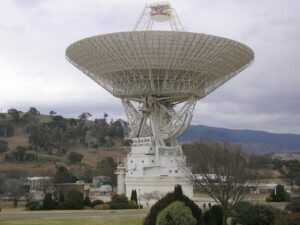 Hey y'all, happy Wednesday! I'm still on the mend, but feeling better, in case y'all were wondering, which is great because it's less than a week now before Christmas, yay! I hope y'all thought long and hard about what y'all are gonna get me, I have HUGE expectations! ;) Seriously, folks, every visit and comment is a gift to me, so again, thank you. :) Now, not a lot of news today, unsurprisingly, so let's get to it! Remember, any video that I can embed will be so after the cut below. :)
We're not done yet though. GOG is having an End of the World sale and it's a BIGGIE. Seriously, tons of awesome games are even more discounted than they were just a day ago during their regular holiday sale. For spacey gamers, this includes the following:
FTL is half-off at $4.99
The Santa in Space Promo, which gives you all of the following games for $15.41 (75% off) or at the following individual prices:

The prices also vary depending on which games in the bundle you already own, if any. This bundle is a fantastic deal, so I suggest y'all jump on it if you can.
That's it for today folks. Have a lovely day ahead, and thanks for visiting!