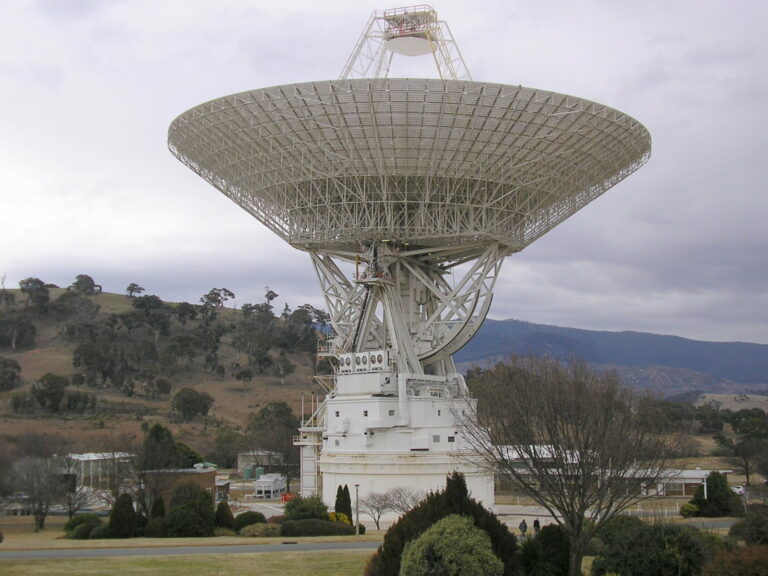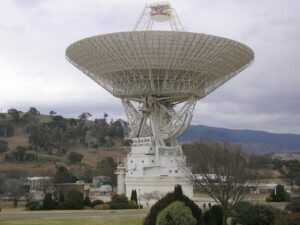 Hey y'all, happy Wednesday! I'm still on the mend, but feeling better, in case y'all were wondering, which is great because it's less than a week now before Christmas, yay! I hope y'all thought long and hard about what y'all are gonna get me, I have HUGE expectations! ;) Seriously, folks, every visit and comment is a gift to me, so again, thank you. :) Now, not a lot of news today, unsurprisingly, so let's get to it! Remember, any video that I can embed will be so after the cut below. :)
According to a press release I was sent, the third expansion for Endless Space, entitled "Lights of Polaris", has now been released. This adds a "no pirates" option (WOOHOO!), Steam achievements and so on. You can see some shots of the new expansion on Iceberg Interactive's Facebook.
There's a new update on the Elite: Dangerous Kickstarter that features a call to arms as well as a new teaser video. I'm sure the fourteen folks laid off last week from Frontier Developments are thrilled to watch it. Maybe. (Sorry, something about that bugs me, enough to say so publicly.)
There's also a new trailer for Galactose: Pastries in Space which looks like a ton of fun. I seriously need to sit down and play my copy. Speaking of which, they're still looking for playtesters. ;)
Finally in news (seriously, that's it, I'm not even kidding), the folks over at Rock, Paper Shotgun have an interview with Squad, the developers of Kerbal Space Program, which is a fun read.
We're not done yet though. GOG is having an End of the World sale and it's a BIGGIE. Seriously, tons of awesome games are even more discounted than they were just a day ago during their regular holiday sale. For spacey gamers, this includes the following:
FTL is half-off at $4.99
The Santa in Space Promo, which gives you all of the following games for $15.41 (75% off) or at the following individual prices:

The prices also vary depending on which games in the bundle you already own, if any. This bundle is a fantastic deal, so I suggest y'all jump on it if you can.
That's it for today folks. Have a lovely day ahead, and thanks for visiting!