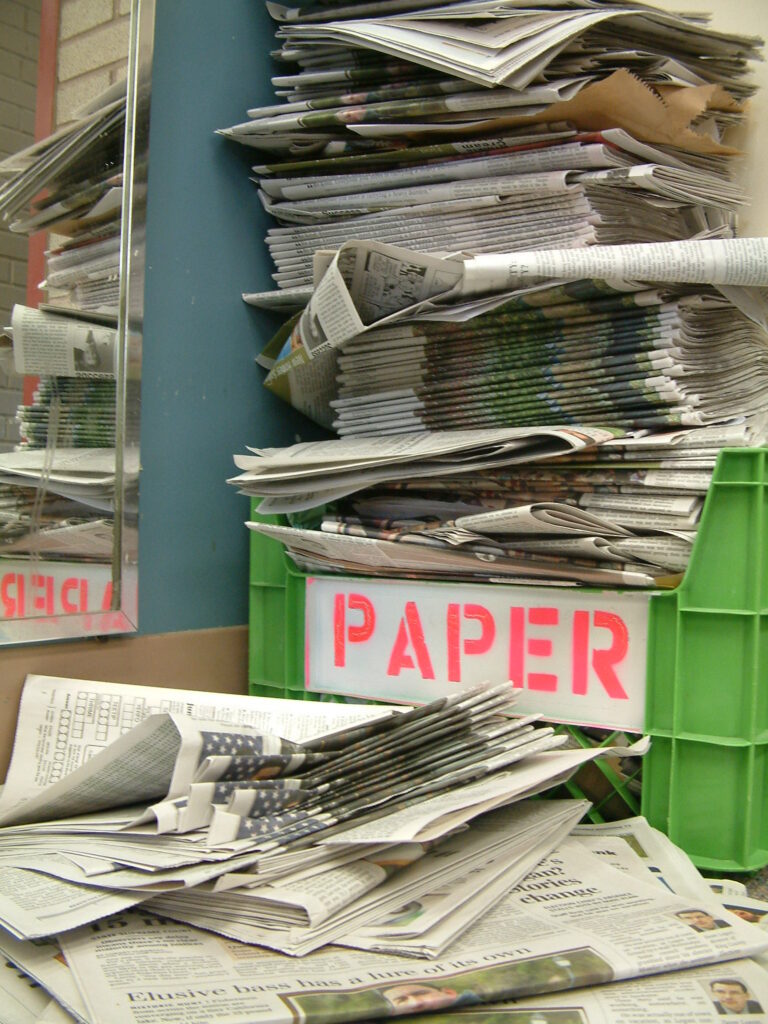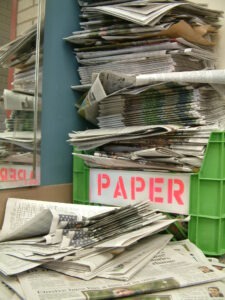 Helllooooooo, and happy Wednesday! We're finally getting over the hump toward the weekend, and to help move things along in a positive way, here's the latest spacey gamey news that I've found:
First off, there is a LOT of news via Kickstarter today, so I'm gonna do this in *gasp* a SUBLIST:

First off, the ScrumbleShip Kickstarter ended at 150% funding! Congrats to them!!
In sadder news, Blackspace has less than twenty-four hours to go as I write this, and isn't even 50% funded. I hope they make it!
The Nexus 2 Kickstarter has a new update about battles and tactical controls.
Finally, the M.O.R.E. Kickstarter has a new update with more stretch goals, pledge amounts and news on visual components.

Next up, the Space Pirates and Zombies folks have released their MOD Tools 2.0 package, which has "blown the lid off just about everything in the game now", according to the news post. Get modding people!
Vendetta Online has been updated to version 1.8.231, which adds new visual effects for mining beams. As I love mining, I should check this out. :)
The folks at Arcen Games have released TWO beta batches for AI War since yesterday, the Apply MkIV Sanding Machine 5.094 patch and the Apply Core Sanding Machine 5.095 updates, both of which get the game ready for the upcoming 6.0 release, and have numerous fixes.
Over on the Star Conflict site, their community section has been updated with support for inline videos, among other things.
Finally, in non-spacey game news, the folks behind the
Sword of the Stars
 games, Kerberos Productions, have announced a spinoff game entitled
Sword of the Stars: The Pit.
This is a 2D rougelike game that takes place in the same universe as their other games, and is the first game being fully self-funded. There's a
trailer
you can check out (which I'll embed after the cut), and if you like what you see, you can kick them some money on Indiegogo. Thanks to
Blues News
for the tip.
That wraps it all up. :) Thanks for visiting folks, and have a fabulous day!