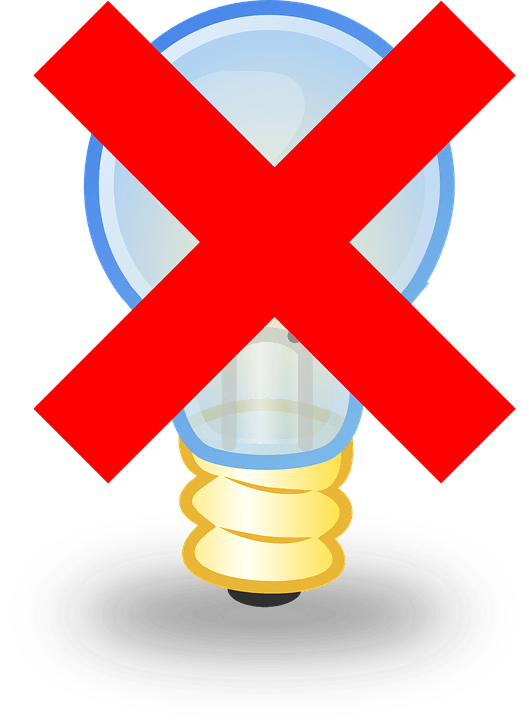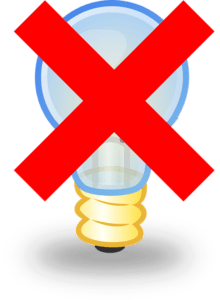 Daily Gaming Thoughts
What do you write when you have no idea what to write? When your brain is mush at the end of a long day? I mean I could write about:
How much fun Queen's Wish: The Conquerer was this morning. I've not played many Spiderweb RPGs, but this one was a lot of fun, and the strategic decisions about what to build in your fort was a real nice feature.
How well the stream went, networking-wise. For SOME reason Twitch Inspector said the stream was unstable the entire time, BUT the Twitch dashboard said it was excellent! As did YouTube. Once I installed GlassWire — thanks to Hunter and Jim — I took a look at which programs constantly sent out pings. Even little ones. I identified three culprits — Dropbox, Google Drive File Stream and Universal Media Server — which, even when paused or not in use, were constantly pooling the internet. So I killed them all, and wow, what a solid stream. I'm hoping this helps. I also turned off some networking thing in my BitDefender anti-virus that looked suspicious as well.
How much I'm looking forward to both Plants vs. Zombies: Battle for Neighborville and Dying Light tomorrow. Both games are super different in tone, but still so much fun.
So yeah, that's what I can write about I suppose. ;) Thanks for reading today's rant. See y'all tomorrow.