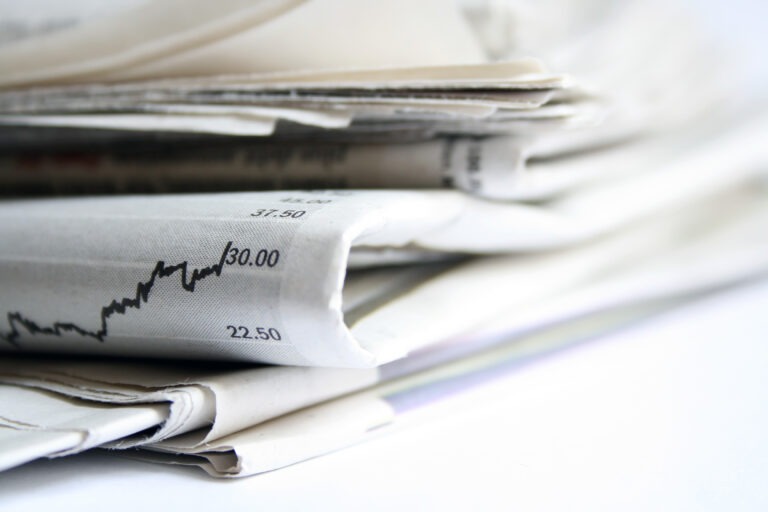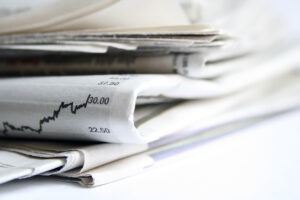 Hello everyone, I hope you're having a great Tuesday! Here's what's going on in space game-related news today:
First off, condolences to the friends and family of Mike Singleton, who created many space and non-space games for legendary companies such as Microprose, Simon & Schuster, and others. Some of his spacey games include Starlord, Space Cutter and Star Trek: The Rebel Universe. Amazing non-spacey games he helped create include Carrier Command, Lords of Midnight, and War in Middle Earth. This thread on GiantBomb has more information from folks who knew him, and our own friend Cliffski has some words as well. Again, my condolences on such a loss.
In happier news, Steam has announced their latest round of Greenlight approvals, and spacey game favorite Miner Wars 2081 made the cut! Congrats to them!
The latest Drox Operative patch (0.926) has been released which adds "mine fields, tachyon storms, radiation storms, nanomite clouds, antimatter fields, unstable black holes" as well as other bug fixes. Holy crap.
The folks behind Star Command have released what I think is their first gameplay video from the game itself over on Kickstarter, and I'll embed it after the cut.
In Star Citizen news, the folks at Rock, Paper Shotgun have an article about the game's influences, while the folks at Eurogamer have an article detailing Chris Roberts asking fans if they'd like a Kickstarter option. What do you think?
According to their blog, the folks behind Epic Space Game have released a new update for their game, adding private messaging, bug fixes and so on.
Over on Kickstarter, the ScrumbleShip folks announced they've reached their stretch goal for AI ships! Awesome!
Also via Kickstarter, the developer of Ring Runner did a video interview in a virtual elevator. Cute. I'll embed it after the cut.
According to the EVE Online news page, they've announced that Inferno 1.3 has been deployed today.
In non-gaming news, there's first an
amazing time-lapse video of the space shuttle Endeavour
 making its way across Los Angeles to the California Science Center from LAX, and it's amazing to watch. Even though I live in LA, I sadly didn't get a chance to watch the trip personally, but I'll see her once she's put on display. Sadly I can't find a way to embed it or I would. :/ Finally, there's a great concept ship design by Maxim Revin over on the
Concept Ships blog
.
That's it for today! Have an amazing day everyone!