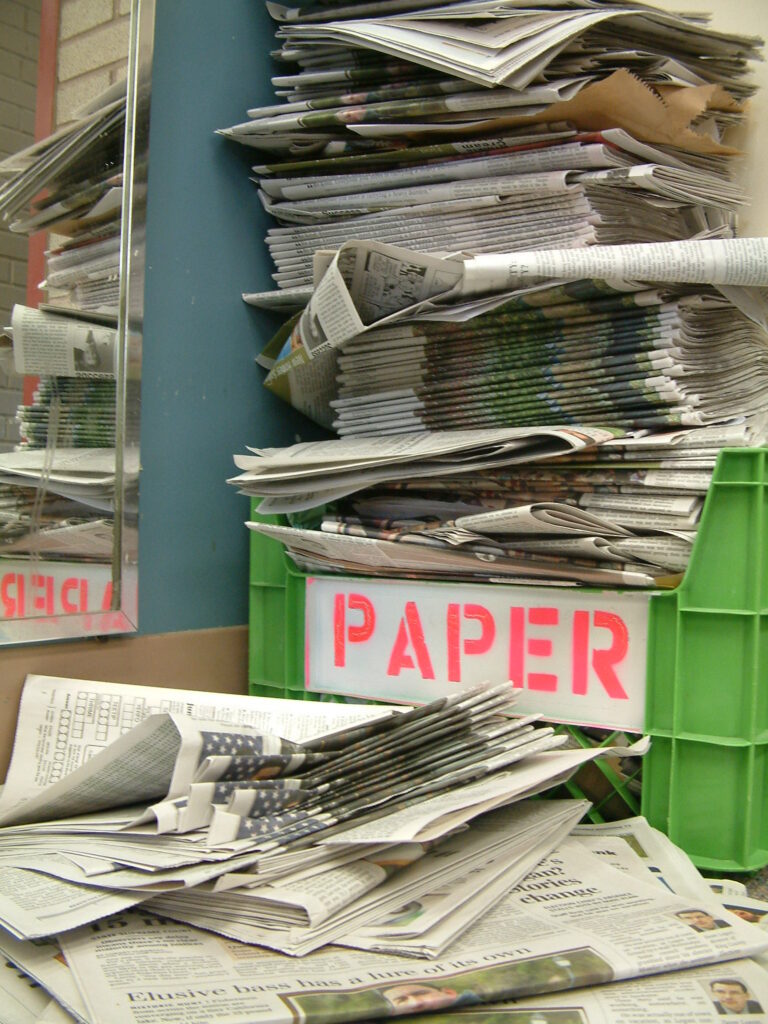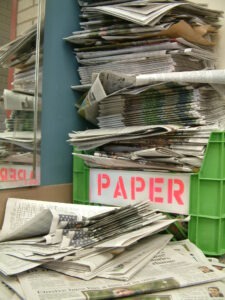 Hey y'all, happy Friday! The weekend is here, yay, and let me tell you, I plan to play a goodly amount of games to make up for the disasterbasket that was last weekend. As for newsies and dealsies, let's jump in the deep end, shall we?
The folks at Rock, Paper Shotgun have a VERY long interview with Chris Roberts regarding Star Citizen. I've not read it yet — SO LONG — but I've skimmed it, and it looks very cool. ;)
Over on Kickstarter, the Strike Suit Zero folks have announced they've reached $75,000 in pledges so far ($79,000 as I write this) along wth a new stretch goal for Mac and Linux versions of the game at $180,000.
In Eve Online stuff, they have news of an upcoming frigate free-for-all, as well as a new dev blog regarding new destroyers and ship balancing, with a video as well that I'll embed after the cut.
Space Sector has a new Indie Stellar Venture article regarding a new 4X (or 5X for eXperience?) game entitled Star Czar which looks pretty cool.
On TwitchTV, they have multiplayer footage from a test run of 0x10c from Notch, the game's creator. I'll also try to embed it after the cut.
There's also a new movie on the Drox Operative site made for the IGF, which I'll also embed after the cut. There's also a new patch available with new UI elements and bug fixes.
Finally for news, there are updates for Void Destroyer, Star Conflict and AI War.
In deals news, the folks at DotEmu are having some kinda odd Strategy First sale thingy, but it has spacey games, including:
Space Empires: Starfury for $4
Space Empires 4 for $4
Darkstar One for $4, and
O.R.B.: Off-World Resource Base for $4
Finally, in non-gamey news, the Concept Ships blog has two great entries for us today, one from Daniel Graffenberger and one from Jeremiah Humphries.
That's it for today folks! Have a wonderful weekend!!!