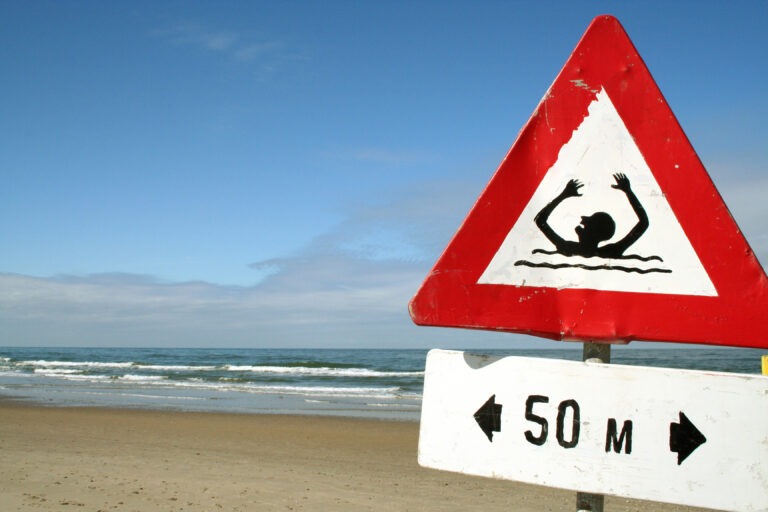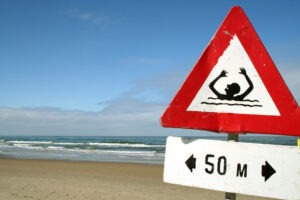 Hey folks, happy Wednesday! Sorry for the severe delay in, well, nearly everything, but I've had a HELLUVA week. I was out of town most of the weekend and had to put in several extra hours at work so I could take some time off today, but it's all for a good reason. ;) Now I'm back in town and kinda rested up, and there's a TON of news to go through, so let's get to it…
Star Citizen – There's an update on the Clean Shot Shipping saga, a screenshot of a base head (no, really), and a video showcasing Sandi Gardiner Cloud Imperium's VP of Marketing, which I'll embed below the cut.
Rogue System – There's a new video showing off clips of combat and discussing the AI which will be embedded below. There are also updates on his Kickstarter talking about core ship systems and a new $150 tier.
Homeworld – The teamPixel folks have no also launched a Kickstarter for their Homeworld Touch and Homeworld 3 pitches, and have video of the Touch version in action that I'll embed below.
Endless Space – According to their latest dev blog, the Virtual Awakening add-on will be released on March 11th. The post also has some other tibits about the expansion as well. There are also posts on new exploration events and new victory warnings.
NASA Game Jam – According to Rock, Paper, Shotgun, the folks at NASA are a hosting a game jam this coming weekend to make games about space and science! Can't wait to see what comes out of it. :)
Drox Operative – There's a new beta batch that alters Shadow cloaking, fixes bombs and other little fixes. There's also a new review on Gaming Trend.
Ring Runner – Sadly they didn't win The Next Game Boss, but lead programmer Enrique Dryere thanks us for our support. There's also a new video showing off ship customization which looks REALLY helpful to someone like me. ;) There's also a video of an exclusive multiplayer reveal on MaskedGamer and one of the space city alpha build. These will all be embedded below. Finally there's a preview of the game over on Indie Statik.
Space Rangers HD – Thanks for Puce Moose on Gamers with Job for translating a Russian Tweet from the devs stating the release date for the game will be March 15th! Yay!
Void of Darkness – There's a new dev blog post on interface and combat notes. They also have a new combat test video, which I'll embed below.
Starsector – Eurogamer has a nice little preview of the game.
EVE Online – The Mittani has a great article on revisiting bounty hunting one about loving faction war and one about music to play in the game. There's also a new video showcasing the massive Battle of Asakai, which I'll embed below.
Star Conflict – The Mittani also has a review of this game, which I should actually play some more.
AI War – The latest patch, called "Nemesis of the Dubious Honor", deals with champion AI and other things.
StarLife – There are new posts showcasing some music, diplomacy and a custom race screen.
Strike Suit Zero – As I said in the most recent podcast, Born Ready Games released a massive patch that adds checkpoint saves, difficulty settings, a cockpit view and revises the targeting. I might actually play this again. ;)
Kinetic Void – There's a new update on their Kickstarter page showing off some of the game's new art, which looks lovely. There's also a development update I somehow missed. :/ Sorry folks.
Space Explorer – The owner of the SolCommand site let us know that a user named "Leocesar" is working on a new game, which looks awesomely Homeworldesque, and you can see a video of it after the cut. ;) You can read about it also on the Unity forums. They also have some new models to be used in your upcoming space games. ;)
StarMade – There's a new blog post on IndieDB about preloading surrounding sectors, which sounds like an awesome idea.
Starflight II – The CRPG Addict has begun his extensive look at the game, which I can't wait to see more of.
FreeOrion – Thanks to Free Gamer for letting us know that a new version of FreeOrion has recently been released, which improves the AI, includes many GUI enhancements and so on. There are also some YouTube vids showing off the game, the playlist to which I'll embed below.
Dominion – There's a new piece of concept art on their website.
Kerbal Space Program – There's a new fan video showing us the story of Kerballo 13. ;) It'll also be embedded below.
And you thought we were done?! HAH! We still have some deals to go over! These include:
Miner Wars 2081 can be snagged in the latest Indie Gala bundle.
Beat Hazard Ultra can be snagged in the latest Humble Bundle.
Armada 2526 can be snagged in the latest bundle from Bundle Stars.
ALMOST THERE. You can now but an unofficial Serenity LEGO set, which looks amazing. FINALLY, there's an amazing article by John Shafer about how diplomacy works in his 4X game that I'd LOVE to see adapted to space 4X games.
THAT'S it. I need a drink. Or several. *collapse*