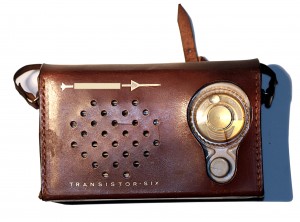 Hey folks, happy Thursday! After yesterday's deluuuuuuge of news, today feels like a light misting, a drizzle, if you will. A spritz even. Okay, I need to stop now…ONTO NEWS!
Star Villains and Space Heroes – Yup, that's the title. ;) It's a new capital ship simulator that looks intriguing, and there's a demo out too. Thanks to Grave for the tip! Can't wait to try it and learn more.
Star Citizen – The eighth issue of The Lost Generation has been released for your reading pleasure.
Star Conflict – There's a new patch entitled "Spring Anomaly" which adds a new "Shipyard Defense" mission and some bug fixes.
Endless Space – There's a new dev blog detaling new anomalies in the upcoming expansion, Virtual Awakening.
Drox Operative – Don't know when this happened, but you can now buy the game on Desura.
StarLife – There's a big dev blog update detailing the human race in the game. It has more nice art too.
EVE Online – The Mittani has some new articles discussing the game, including one on CCP's war on bots, and one on the lack of new blod in Sov space.
That's it for news, but there's an AMAZING deal today. GamersGate is having Sword of the Stars sale, and you can get the Sword of the Stars Collection, which includes the complete versions of BOTH games, for freaking $6.23. That's all! Regardless of how you feel about the second game, this is an AWESOME deal if you don't already own these games, do you should SERIOUSLY jump on it.
That's it?! Yeah, I know! Have a great day folks!