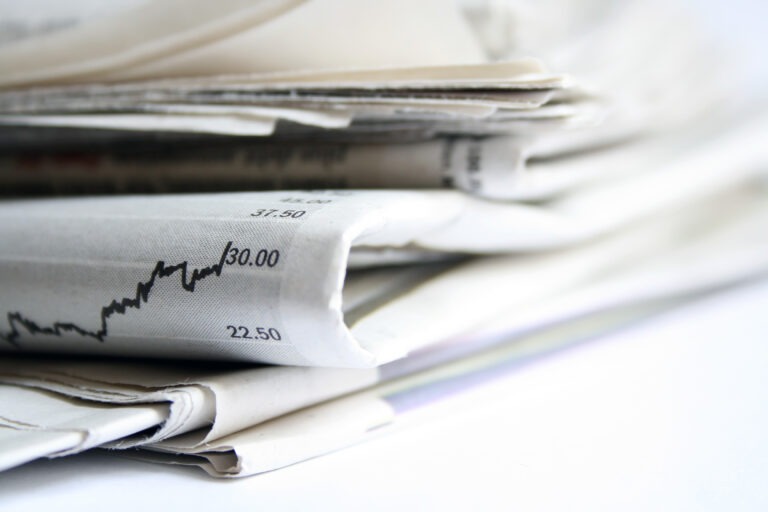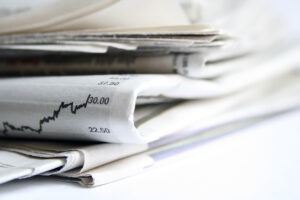 Hey y'all, welcome to 2013! :) I hope y'all had a happy, safe and joyous new year's whatever-you-did, and are ready to jump into 2013 with all the spacey game goodness we can find! Let's start 2013 (which I still can't type apparently) with some awesome newsiness!
PC Gamer revisited Sword of the Stars II with a review of the enhanced edition, and pretty much spelled out how I feel about it too (spoiler: It's "meh"). ;)
Phil Hassey contacted me directly to ask me to remind folks that their Galcon 2 Kickstarter still has a few days left, and is in dire need of funding, so please head over and check it out. :) They also have a new video showing galaxy map concept art, which I'll embed below. :)
The Facebook account for Ring Runner has a new ship of the week, the G5F Wyveros, which looks pretty cool.
Ensign-1 has new sounds, a new HUD and more according to an update on their Desura page.
According to a reader (who's name I apologetically forget) and Free Gamer, an HD update to Ur-Quan Masters has been released, which you can download here.
The Indie Games Weblog has an article asking game devs what their favorite 2012 games were, and FTL was mentioned more than once. Well done guys. :)
The Examiner has a little article about Retrobooster that's a good read.
There's some EVE Online holiday wallpaper you can download. It's pretty.
There's a nifty new trailer for Star Made, which has definitely piqued my interest in the game. I'll also embed it below.
Thanks to 4xgamer for pointing out a new video of StarDrive from TheDaFort which shows off a recent beta. I'll also embed it below. This also reminds me that *I* have access to the beta. I should do something with that…
Over on Reddit there are some new screenshots of Barrage, which looks nifty!
There's a new entry in the Tales of the Crimson Kid series over on the Star Citizen website.
Space Sector has an article on AI design in 4X games.
Finally, it looks like Elite: Dangerous made its Kickstarter goal with around two days left. Woohoo. There's also an AMA on Reddit with David Braben, and some concept ships from the game on the Concept Ships blog.
Next up, in gamey deals, SCHAR: Blue Shield Alliance has a permanent price drop and a sale, so the game is $1.75 for the regular edition and $2.25 for the special edition. FTL is still for sale on its official site and now GOG for $4.99. Finally, speaking of GOG, their Santa in Space bundle is back, with a buncha spacey awesomeness for around $15 if you don't own any of the games, less if you do. GOG's sale ends tomorrow too, FYI.
Finally, in spacey-yet-non-computery-game news, the developer of Hegemonic, which is a spacey 4X board game, contacted me and asked for help in promoting their Kickstarter, so I said I'd be happy to help. If I was into board games I'd be all over this, as it looks AWESOME.
That's it folks! Have a lovely day!