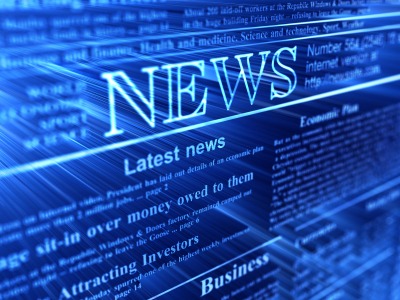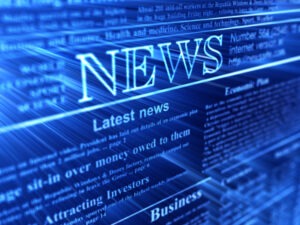 Hello folks, and happy Friday! The weekend is FINALLY here, and my GOD do I need it because I am soooo freaking tired. This week has kicked my ass, and I don't even know why. Hopefully getting plenty of rest and gaming time this weekend will help. What are y'all up to this weekend, and what are y'all playing? It's a light news day, so let's get to it…
Finally, we have one deal from GOG. This weekend they're having an Exciting EA Exclusives sale, and almost all the Wing Commander games (save the recently released Academy) are on sale.
That's it folks, have an awesome weekend!