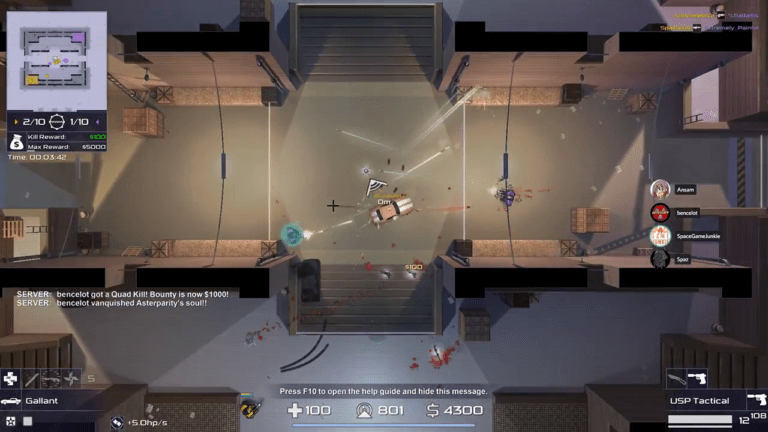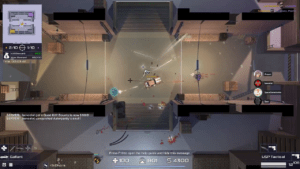 Opening/Random Thoughts
Happy Friday y'all! I am so, so happy the weekend is here, and especially that it's not TOO busy a weekend. I feel like I'm still recovering from the exhaustion of last weekend, but I should be able to find the energy to actually make content for next week, so yay! Finally that Empyrean Frontier review y'all have been waiting for! ;) If I can fit in anything else I will, but making videos is draining y'all, so we'll see. I hope to get a little "me time" in as well, gaming-wise. I was able to clear enough HD space to install Far Cry: Primal, which I've been just ITCHING to play (I wish I had the space to install Steep or The Division, but alas…), so I'm looking forward to helping the Wenja secure their valley.
Now, you might be asking, why not just get a new hard drive, Brian? Well, I'm planning to get an entirely new rig in the next month or two, and I'd prefer — for some reason — to get everything at once. I wanna start completely fresh, try to get the lowest prices possible, and I don't want stuff sitting around waiting to be used while I wait for the upcoming RTX 2080s to be released. This is the rig I've got planned. Just waiting for the video cards to get in stock. So can't wait. Until then, I'll limp along on what little space I have.
Anyway, enough about me…
Today's Video(s)
For last night's LAN Party, we were able to play the amazing top-down shooter, Geneshift, along with the developer and members of the Geneshift community. If you're unaware, Geneshift is made by a guy who pines for the day of multiplayer Grand Theft Auto 2. Now while I feel GTA2 is the finest game in the series, I never got into the multiplayer — I was strictly no multiplayer back then — so it was a real treat to try this out. We first played the test of the game's upcoming Battle Royale mode. I'd never played a BR game before this, so it took me a spell to figure out what was going on, but it was so fast, violent and fun. We also tried many other multiplayer modes, and had a blast. The game also has a campaign that can be played in single-player or four-person co-op. It's really a fantastic game that y'all should check out.
Today's News
Today's Deals
What I've Been Playing
Mario Tennis Power Tour – My second game for my new Gameboy Advance, and I've not even played any tennis yet, as this game is SO MUCH heavier on story than Mario Golf Advance Tour. Not complaining, I was just surprised is all.
That's it for today y'all! Did you enjoy this first week of daily dispatches? I have to say it was kinda hard doing a couple of them, but doing it daily keeps them so much more manageable! If there's anything you'd like to see, or that I could be doing better, don't hesitate to let me know. Have a great weekend everyone!