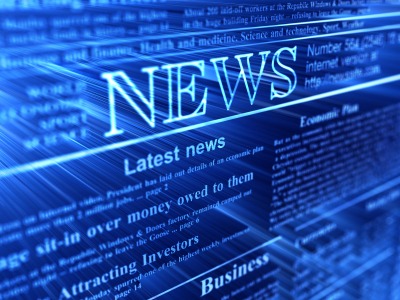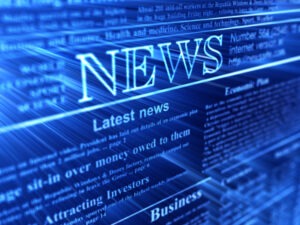 Hey y'all, happy Friday! SO, SO sorry about the lack of news for the last couple of days, lots of busy work stuff that had to be finished and I just had neither the time or the energy. Things have slowed a bit now, so now I can get caught up, so let's dive in, shall we?
Now, in deals, there's a bunch to discuss.
There's a new bundle at Bundle Stars which includes Star Wolves 2. Currently the price is $6.88 for all of the games.
If you'd like Star Wolves 3: Civil War, the new Indie Gala bundle lets you get it and other games if you pay currently more than $3.94.
You can pre-order Iron Sky Invasion for 60% off at Green Man Gaming, bringing the price to $15.99.
Finally, you can get the amazing Hardwar on sale this weekend at DotEmu for $2.40.
These are some fantastic deals, all told (well, I dunno about Iron Sky yet, but the rest are really awesome).
That's it folks! I hope y'all had a lovely week, and may you have a fantastic weekend ahead!