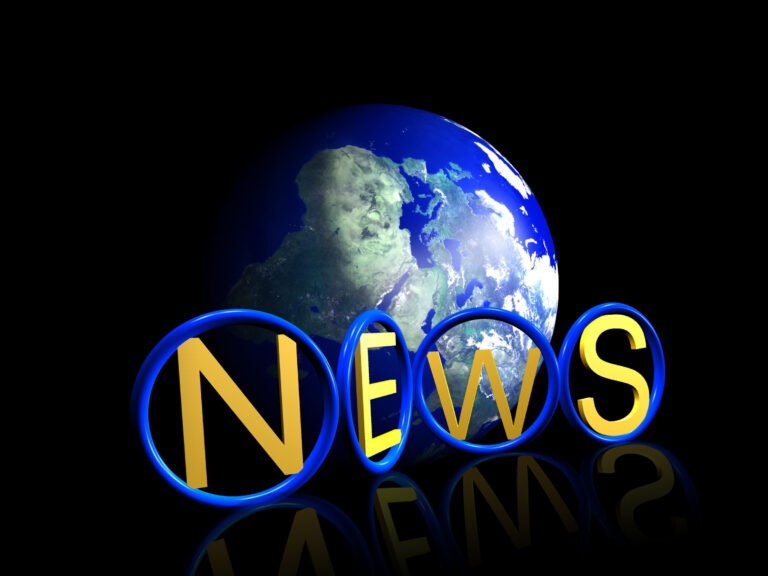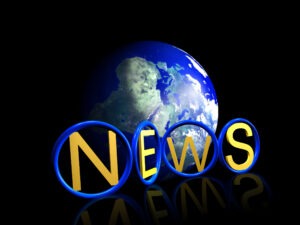 Hey y'all, welcome to Tuesday! I hope this week's been treating you well. There's a good chunk of spacey game news today, so let's get right to it:
In Strike Suit Zero news, on their Kickstarter page they've announced a new award tier that gets you a Logitech Extreme 3D Pro joystick. Also, PC Gamer has a great writeup on the game.
In 0x10c news, they've announced Mac support on their official website, and have a new video up teasing multiplayer combat on their Facebook page (which I'll embed after the cut).
Over on Soundcloud, you can listen to a sample of the Ring Runner soundtrack, which sounds pretty cool so far. :)
Over on the Star Conflict site, they've launched a contest wherein you can win in-game currency for writing a story relating to yesterday's log entry.
Over on the Kickstarter for M.O.R.E., they have a new entry talking about new add-ons for existing tiers.
Also on Kickstarter, the Star Citizen folks invite you to get to know one of their own, Martin Galway. They're also really close to meeting their funding goal! Yay!
The Nexus 2 Kickstarter — sadly nowhere near meeting their funding goal with only 4 days left — has a list of new interviews up.
In our final piece of Kickstarter news, the ScrumleShip campaign announced that keys will be going out soon, and laid out where the funding is going.
In update news, both Lunar Flight and AI War have been updated.
That's it for today folks. I hope y'all have a great one!