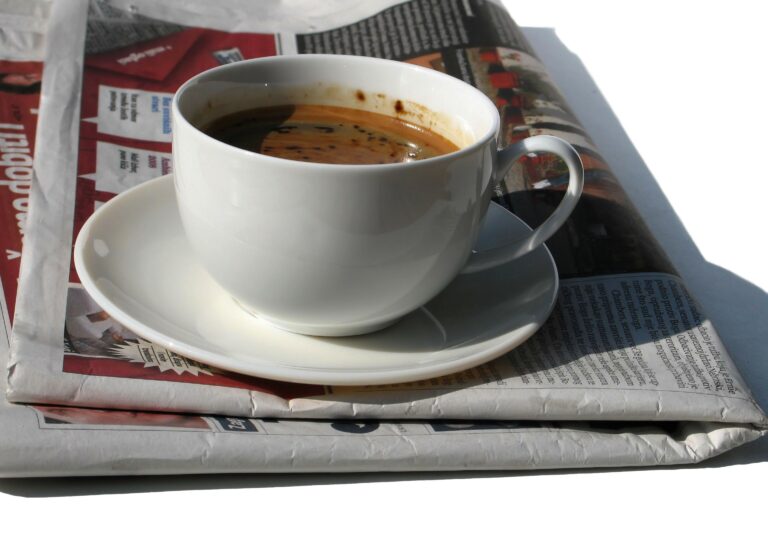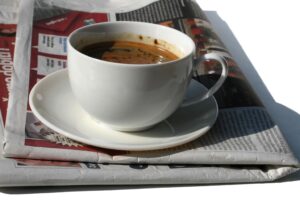 Hey y'all, how y'all doin'? Still feeling tired and weak my own self, but my hunger has returned and I was able to get some sleep last night, so yay! I THINK I have enough energy to do the news, but if I meander off in the middle, please understand. ;) Now let's do this thing called news:
Total Biscuit has put up a new video talking to the devs of Nexus 2. I've only watched a bit of it, but it's pretty good so far! I'll also embed it after the cut.
In Star Citizen news, there's supposed to be an AMA with Chris Roberts over on Reddit, but as of right now Reddit is down, so keep trying to see if y'all can get to it once it goes back up. On the official site, in their new Spectrum Dispatch section, you'll find the first entries of the Cassandra's Tears and Tales of the Crimson Kid short stories. Finally, on Kickstarter, you'll find updates showing the GDC teaser (which I'll embed after the cut) and a post about how physics isn't a dirty word. Whew!
According to the Eve Online news page, Inferno 1.3.2 will go live tomorrow, and you can read the patch notes here.
Over on Kickstarter, the Ring Runner folks have a video of their upcoming space cities, which I sadly can't embed since it's a video on actual Kickstarter, not YouTube or the like. (Edit: Thanks to Archon, who's made me aware that this video is on YouTube, and I'll now embed it below).
In more Strike Suit Zero news, on Kickstarter, they've announced that they're halfway to their goal (yay, congrats guys) and that modding tools will be a stretch goal if they reach $130,000.
Finally on Kickstarter, the M.O.R.E. campaign has an update on ship sizes, including a YouTube video which I'll embed below.
Over on GOG, they have an article about mods for FTL, which look pretty cool.
The Star Conflict website has been updated with a log entry concerning the game. It's got audio, which appears to be in Russian, but the text is in English.
Vendetta Online has been updated to version 1.8.232, which includes new visual effects for rocket explosions, among other things.
Finally, the Star Life website has been updated with some word on Mac and Linux versions.
To close up today's entry, in non-spacey game news, Gratuitous Tank Battles — the game from the same feller who brought us Gratuitous Space Battles — is getting an expansion called The Western Front.
That's it for today folks! I hope y'all have a great one, and thanks for visiting!