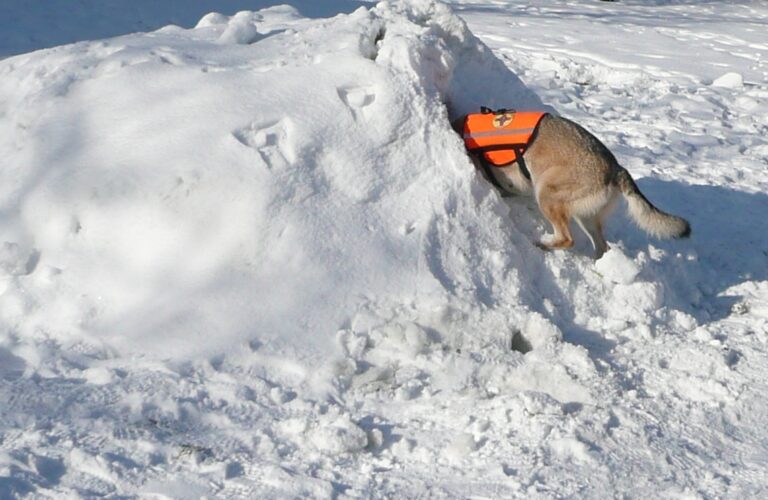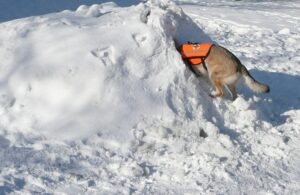 Helloooo my friends! Sorry for the lack of updates or news, life has been CRAZY of late with work being busy along with apartment hunting/moving stuff. Rather than go through all the news of the past few weeks, today I'm gonna hit some of the highlights to help keep y'all informed. Once the move is over and things settle I can likely get back into a headspace that lets me do this with some more regularity, I hope, but for now, please enjoy my random, inconsistent updates for the next month starting with this little bundle of news!
Deep Space Settlement – You can now pre-order this game for $50, which promises a first playable pre-alpha version around the end of this year/beginning of next. The pre-order page has a very clear layout of what will be available in each version of the game as well. I can't wait to FINALLY dig into this gorgeous looking game to see how it plays. There's also a new trailer that launched along with the pre-order, which will also be embedded below.
Rodina – According to the game's blog, you can now purchase the early access version of the game on Steam for $14.99. I'll be putting up a new video as soon as I get my copy. ;) Congrats to Brendan for making it to Steam!
Shallow Space – Thanks to RTSGuru for letting us know that this game has been successfully Greenlit! Yay! Can't wait to see it on Steam!
Star Citizen – The game passed the $48 million mark in funding, and along with this achievement comes the next announced stretch goal: actual alien languages.
Exodus of Sol – I just got an email that this game is now also on Steam Early Access! Yay!
New Games – Over the last several weeks, I've been made aware of a bunch of new games for us to check out. These include Interstelar Rift (thanks Kristiana!), Galaxy Heist, Even the Stars, Sunrider, Unending Galaxy, Cimmerian Space, A.R.M. Asteroid Resource Mining, Starlight Drifter, The Quantum Principle, Startag and Untold Universe! Whew, that's a lot, and I'll be following up with these in due time, so stay tuned for more info. :)
Finally today, Steam's daily deal is FTL for freaking $3.39, which if you don't already own you have no excuse not to get now. This is close to the lowest price I've ever seen on the game, so it's a good time to snag it.
That's it for now folks. Thanks for reading, and have a wonderful day!