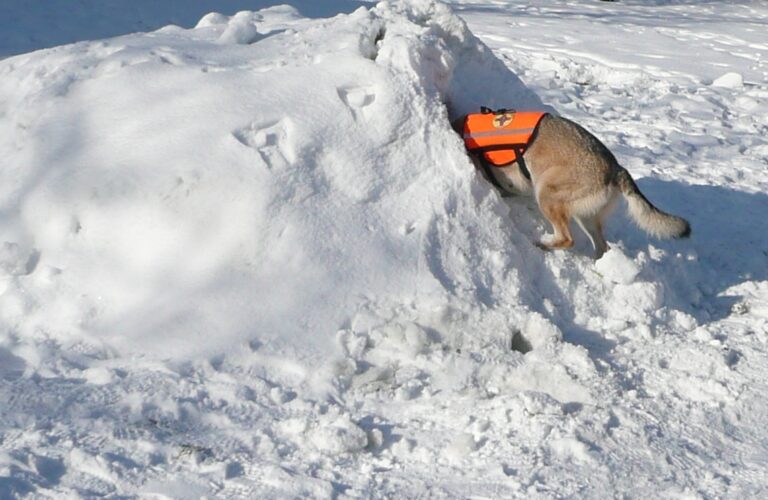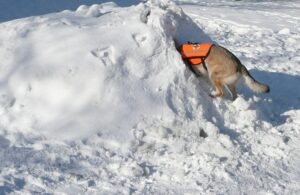 Hello folks, and welcome to 2015! Happy new year! I hope the holiday season was joyous, wonderful and restful for y'all! I took a break from the site for a spell, mostly to recharge my batteries but also because of Elite: Dangerous. GOD DAMN that game is good. ;) Regardless, it's a new year, time to keep moving forward with more news, more content and more spacey game goodness. I've been collecting various news pieces over the break, so get ready for a machine gun full of news in your face! ;)
Sol Trader – Friend of the site Chris Parsons has had a game in development called Sol Trader for a spell now, and today launches it's Kickstarter campaign! It's a nifty looking space trading and combat game, and we can never have too many of those, so check out the campaign and throw 'em some coin if ya can. :)
Into the Stars – I just found out about this Kickstarter today (thanks Denny and Trey for the heads up!) but it's a cool looking spacey/crew simulation thing that I hope to bring you more information about soon.
Steam Greenlight – Over the break, TONS of spacey games got Greenlit on Steam! YAY!! Big congratulations to the developers of (deep breath) Solar War, Untold Universe, Destination Sol, Space Station Alpha, Ascent, Galactose, Gangs of Space, Relativity Wars, Deep Space Settlement and Quintet! Whew! I need to sit down a bit after that, I'm winded. ;) Seriously though, I couldn't be happier for all these folks. :) (Also, if I missed any, lemme know please in the comments!)
Infinite Space III – A new development diary entry details the game's delay (sads) along with new random features and elements! Yay!
Gratuitous Space Battles 2 – Did you want more info about the game's engine than you could ever handle? Cliff has got you covered in his latest blog post about optimizing the thing. ;) There's also a post about the screen being too busy or something.
FTL – The folks at Honest Gamers have a review of the Advanced Edition up for y'all to read.
Predestination – A new blog post gives details about the upcoming publicly available early access version of the game.
Vendetta Online – The latest version of the game includes a lot of DirectX 11 improvements, according to their blog entry about it.
Wing Commander – The Starship Tactics mod has resumed development, and the CIC has some pics of a cruiser engagement that looks just delightful. There's also a retro review of the Amiga version of the first game.
Dreadnought – Still not sure what to make of this game my own self, but hell, here's a new gameplay video for y'all to gawk at.
Human Extinction Simulator – A new blog post details the developers ideas for a release strategy, including whether they pass through Greenlight or not.
Apollo4X – They've added visible spaceships to the game! YAY! SPASHAAAAP!
Far Colony – A whole post about fonts. I'm not kidding. ;) They also reached alpha ten as well. ;)
Borderspace – Hey, lookit, the first dev update video in what appears to be ages! YAY!
Starlight Inception – Looks like the folks behind this game are launching a new one called Starlight Tactics, according to this blog post which also details updates to the game. I'll have to check back in and see if it actually works.
PULSAR: Lost Colony – A new captain's update talks about a new ship, new AI updates and more!
VoidExpanse – A new version of the game includes a revamped UI and all of the quest/story elements in the game! YAY!
Star Nomad – The game finally made it to Steam! Yay!
Approaching Infinity – A new blog post talks about some of the crafted levels found within this procedural sandbox. You can also now purchase the game or download it's demo from Shrapnel Games!
Elite: Dangerous – Stick and Rudder — a Star Citizen-focused blog no less– has a preliminary review of the game.
Star Citizen – Speaking of, the Mittani has an interview with Chris Roberts about the game. On the home front, their front page got a refresh, and Arena Commander 1.0 has been released!
Shallow Space – A new blog post details what the larger meta game will look like, and it is sexy.
Wayward: Terran Frontier – If you wanna check out what their updated UI looks like, check out their blog post on the subject.
The Mandate – There's an amazingly detailed post about how the game is coming along on Kickstarter.
Rebel Galaxy – Thanks to RPGWatch for pointing us to a video interview with GamerHubTV with Travis about the game.
Boss Constructor – Their December video update update thing is out!
Celestial Command – A new alpha version adds a warp drive, redesigns the options menu and more!
3030 Deathwar – You can now buy this excellent game on Desura! Yay! It's worth it too folks!
LAST BUT NOT LEAST. In their latest Every Monday Bundle, IndieGala is offering a bunch of games along with the excellent Space Salvager for a little less than $2 right now, which is a steal.
That's it for today folks, have a great one!