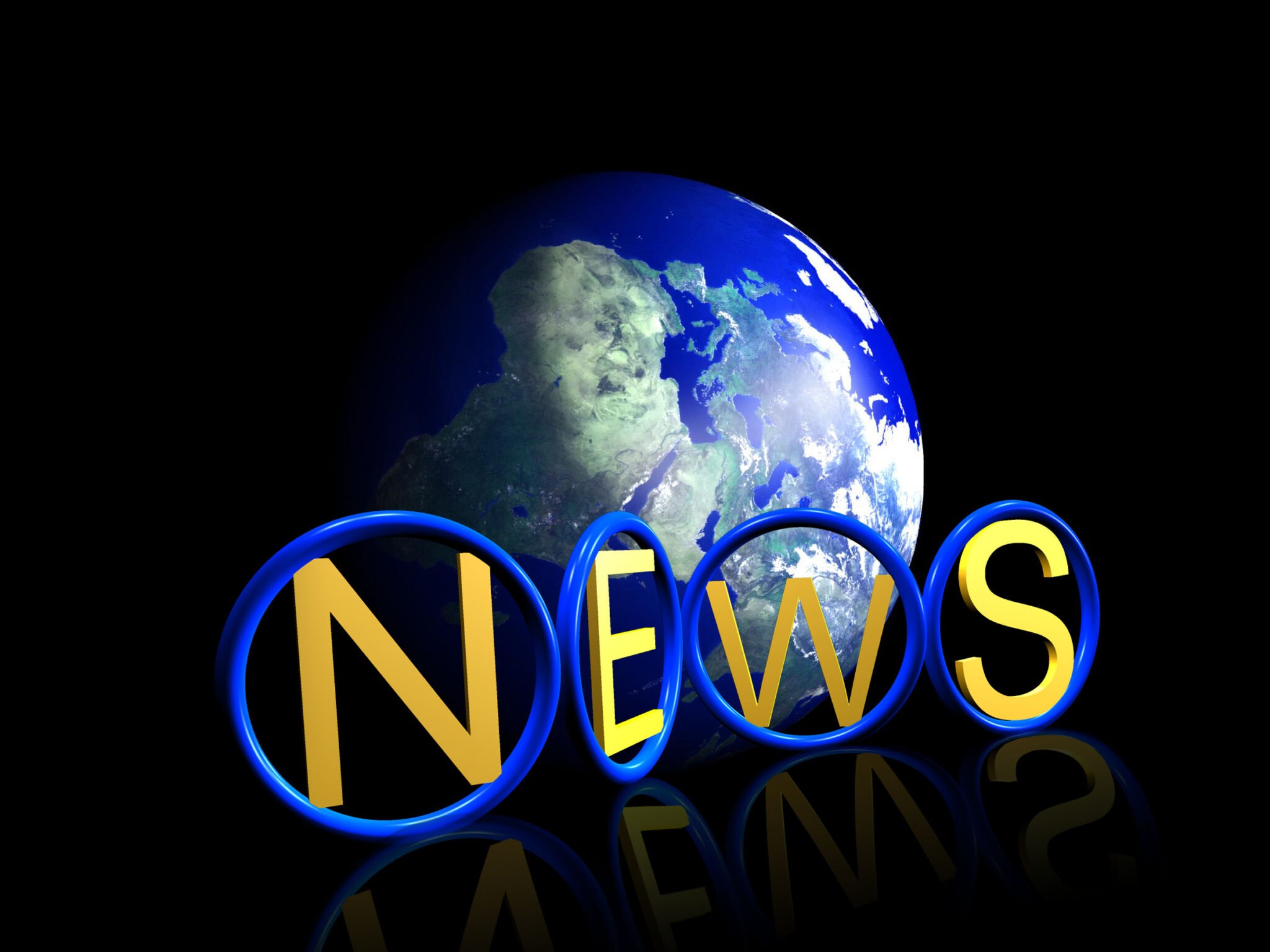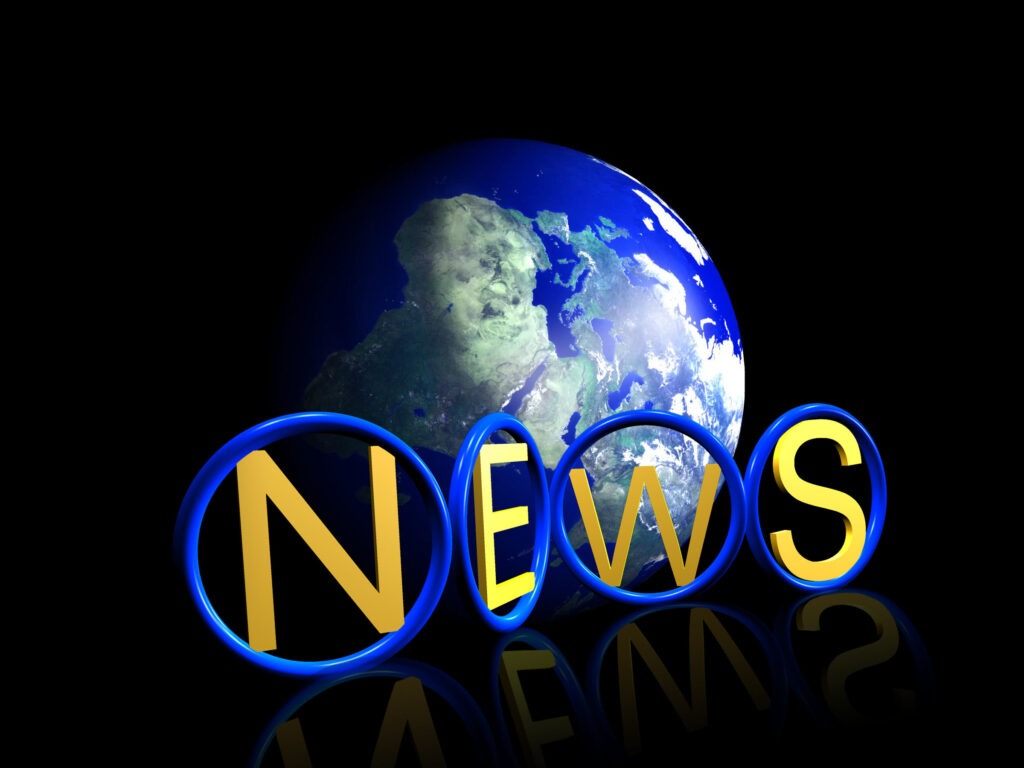 Opening/Random Thoughts
So folks, I'm gonna try to do these news things on a weekly basis, since doing them daily was just a bit too much. There's a lot to go over, so let's dive in.
Today's News
Releases/Release News
New Games Discovered
Development Blogs/Updates
Major Patches/Updates
Minor Patches/Updates
Miscellaneous
Thanks y'all, enjoy the news!