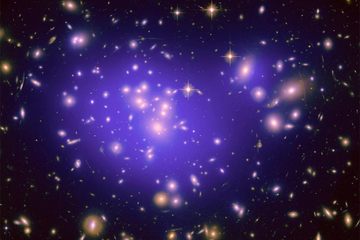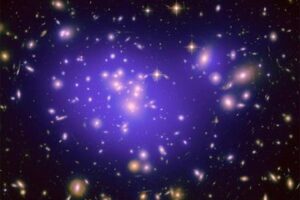 Hey y'all, it's been ages since I did one of these, so there's a veritable ton to go through, so let's just get right to it:
There are some new preliminary screen shots of Notch's 0x10c over at VG247 that look very Minecraftian.
There's a new dev update video of the-possible–fan-based-follow-up-to-Jumpgate-that-I-just-found-out-about called Borderspace, which looks very cool. I'll also embed the video after the cut.
There's an art update for the Kickstarted fleet combat game Vigrior : Maneuver Warfare that looks pretty slick.
The popular indie title Lunar Flight is now available on Steam for those folks waiting to get it through that platform.
Over on the Blockade Runner website, they've released version 0.54.0 to their paying supporters.
There's an April update for backers of StarDrive that discusses how funds were used in awesome new ways, so it's worth reading if you're a backer.
Also over on Kickstarter, the folks behind a Starlight Inception have released two updates, the first thanking fans for their support, and the second regards apologizing for launch DLC, which now isn't happening.
The Star Conflict site has been updated with new screenshots as well as new info on one of the systems in the game, Pandora.
According to the Beyond Beyaan blog, there's a new version that fixes installation problems and more.
A demo of the upcoming Freelancer mod that many of us have been waiting a long time for, Freeworlds: Tides of War, has been released! Hopefully that means the full mod will be released soon!
Speaking of mods, thanks to "doctorfrog" for letting me know that a new beta version of the Unstable Space add-on for the Torn Stars mod for Independence War 2: Edge of Chaos has been released. *catches breath* I need to try this one out soon.
The Naev development blarg has been updated with a story covering the end of the 0.5 release cycle, talking about how, after 0.5.3 , they'll be jumping to version 0.6. They also have a post on afterburners.
Our buddy DarkOne has a review of Wing Commander Saga: The Darkest Dawn over on SpaceSimCentral.
Both Sword of the Stars II: Lords of Winter, Kerbal Space Program and Space Pirates and Zombies got updates recently.
The folks at RTS Guru have a teaser trailer for Stellar Impact, which I'll embed after the cut.
The Miner Wars 2081 website has updated information on their release date, which is "Q3-Q4 2012".
Finally, over on Space Sector, Adam has started a new article series entitled "Stellar Indie Venture", and the first article is on presentation.
And that should do it for now! Thanks for reading, and if you have news to share, don't hesitate to contact me. Have a great day!