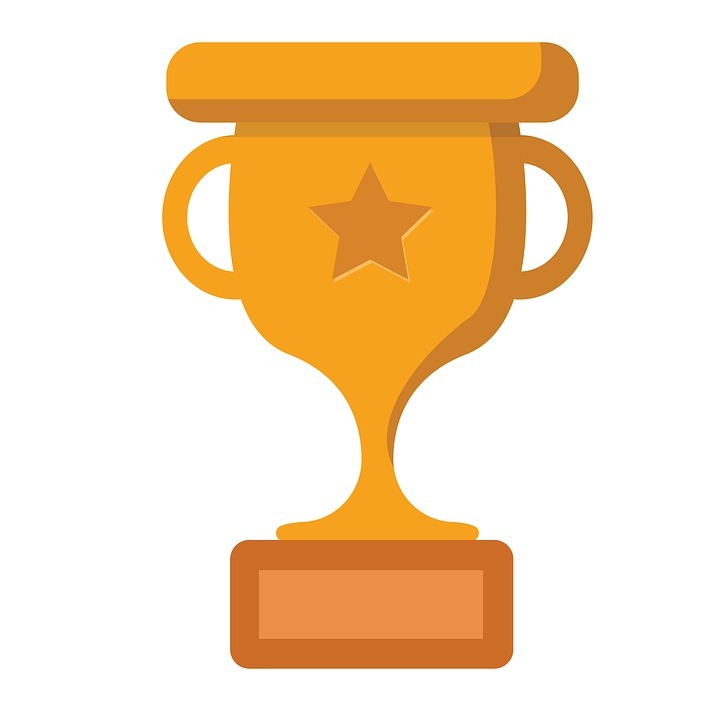 Hello my friends, and welcome to this week's podcast. This week, Jim (who was sadly still ill with boat plague), Spaz, Hunter and I go down several categories in which we look at the best and worst games of this last decade. We have ten categories in all, and there were some that surprised even us. You can see the full list below.
Podcast: Play in new window | Download (Duration: 1:22:01 — 56.3MB)
Subscribe: Apple Podcasts | Google Podcasts | Spotify | Amazon Music | Android | Stitcher | RSS | More
Next week on the show, we'll be talking to the developer of the Kickstarting 4X card game, Void Eclipse! As always, if you have any questions or comments, please drop them in the comments below, email us at hail@spacegamejunkie.com or hit us up on the forums.
Show Notes
Games Were Saddest About (For A Variety Of Reasons)
Winner – Orbital Racer, for lacking multiplayer and being abandoned so soon into its life. We're still mad and sad about this one.
Best Co-Op Experience
Winner – Deep Rock Galactic. Even though it's not finished, it's probably the best overall co-op experience we've had as a group.
Space Game With The Longest Legs
Winner – Sins of a Solar Empire Rebellion. So many people are still playing it and modding it five years later. It's kind of amazing.
Best Writing in a Space Game
Winner – Rebel Galaxy Outlaw, because not only is the story great, the dialogue and even the repetitive enemy dialogue are all fantastic.
Best Soundtrack in a Space Game
Winner – 3030 Deathwar Redux, because you can't beat the amazing 80s synthpop of the Kyoto Connection.
Runner Up – Rebel Galaxy Outlaw. All of the radio stations in the game are just astounding.
Most Disappointing Space Game
Winner – Into the Stars. Such a game with great potential that turned into a boring nothing of a game.
Runner Up – Sword of the Stars II: The Lords of Winter. We're still not clear as to how this happened, but the first game was one of the best 4X games ever…and then this.
Most Surprising Space Game
Winner – Tie between Drox Operative and Battlestar Galactica: Deadlock. We weren't expecting a lot of either game, but both in the end blew us away.
Worst Space Game
Winner – Kinetic Void. Poorly designed, buggy, unfinished and abandoned, this is the worst money you could ever spend on a space game in the last ten years.
Runner Up – StarSmashers. What a piece of absolute garbage.
Best Space Game
Winner – 3030 Deathwar Redux. This game just gets everything from, from making transit fun to having a wide variety of ways to make money to having plenty of toys to having a great story, this really is the best you can get in the last ten years.