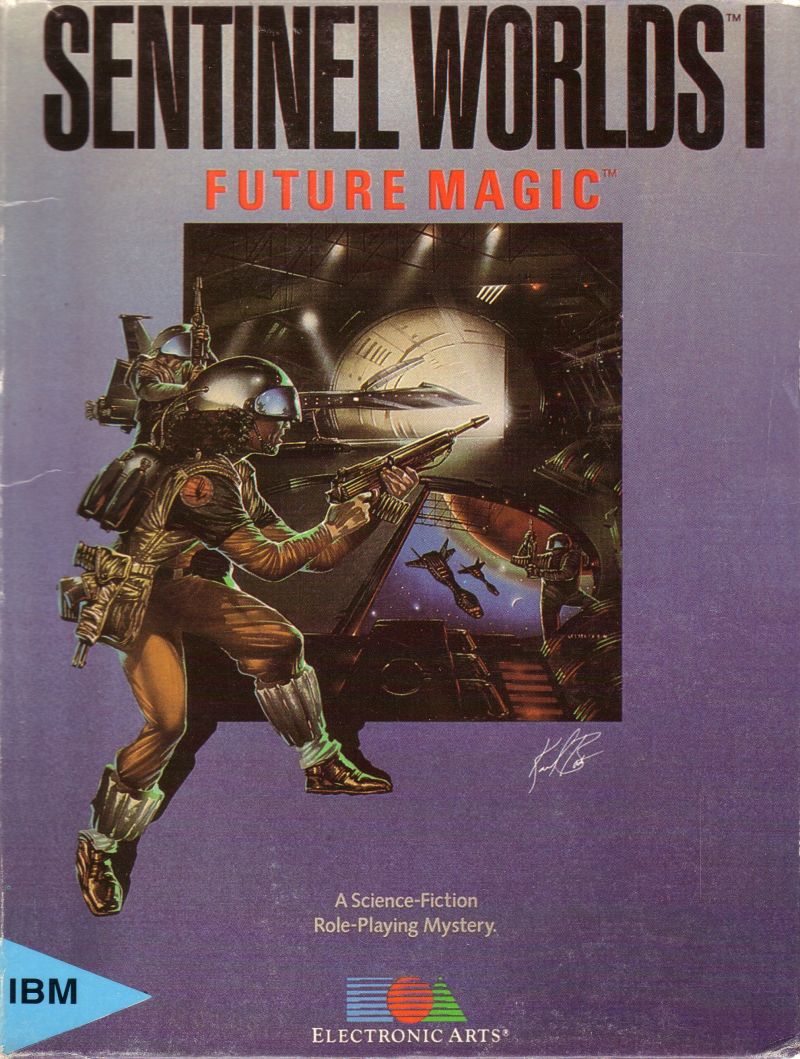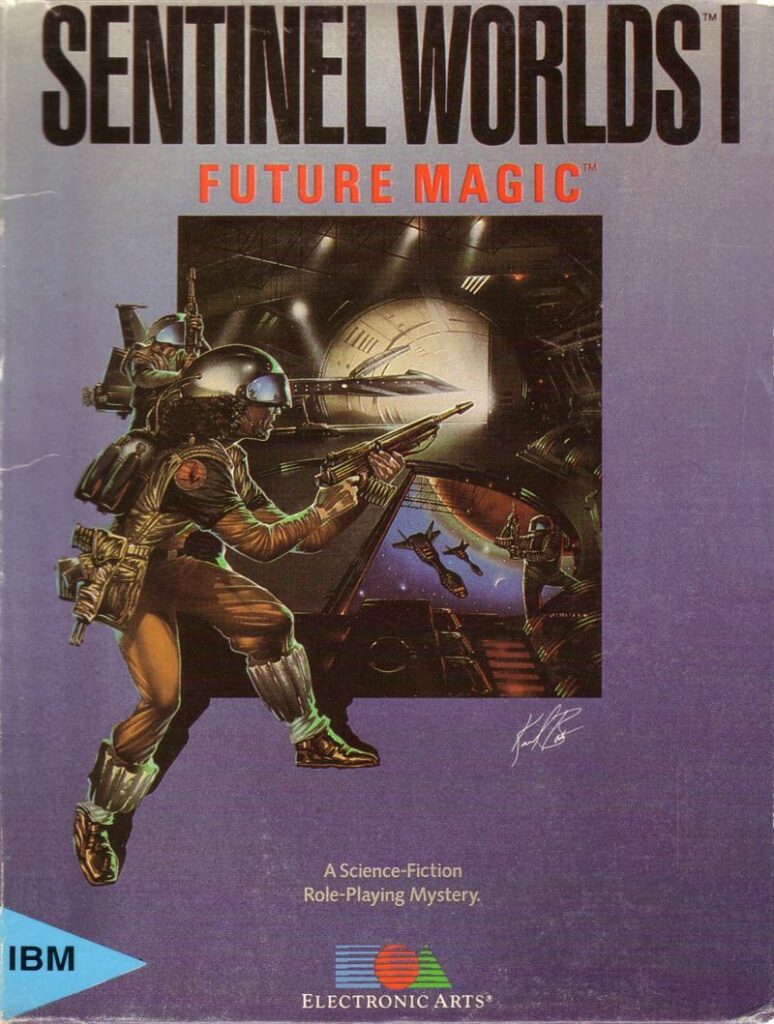 Hello my wonderful gaming friends, and welcome to another week of spacey gaming! This week, we're traveling all the way back to 1988 to play what I think is the hardest RPG I've ever played, Sentinel Worlds I: Future Magic! We'll also have more videos coming throughout the week, so stay tuned for those as I make them.
Moving on from pre-recorded content, here's this week's streaming schedule:
Monday – 9:00 AM-12:00 PM, Deep Space Nine: The Fallen stream.
Tuesday – 9:00 AM-12:00 PM, Plants vs. Zombies: Battle for Neighborville stream. 4:00 PM – Best of the Decade faux award show!
Wednesday – 9:00 AM-12:00 PM, Hitman (2016) stream.
Thursday – 9:00 AM-12:00 PM, Aleinautics stream. 4:00 PM, Aliens: Coloniel Marines LAN Party broadcast.
Friday – 9:00 AM-12:00 PM, Evochron Legacy stream.
You can see all of our planned upcoming streams and events on our calendar, as always!
You can watch any of these streams on Twitch, YouTube, Mixer and Steam.
Finally, in written content, this week's discussion topic is why, as I get older, I prefer games that value my time. In this week's gaming check-in, I just wanna shoot stuff.
That'll do it for this up and coming week, my friends. Thanks so much, as always, for being awesome, and we'll see you somewhere online! :)