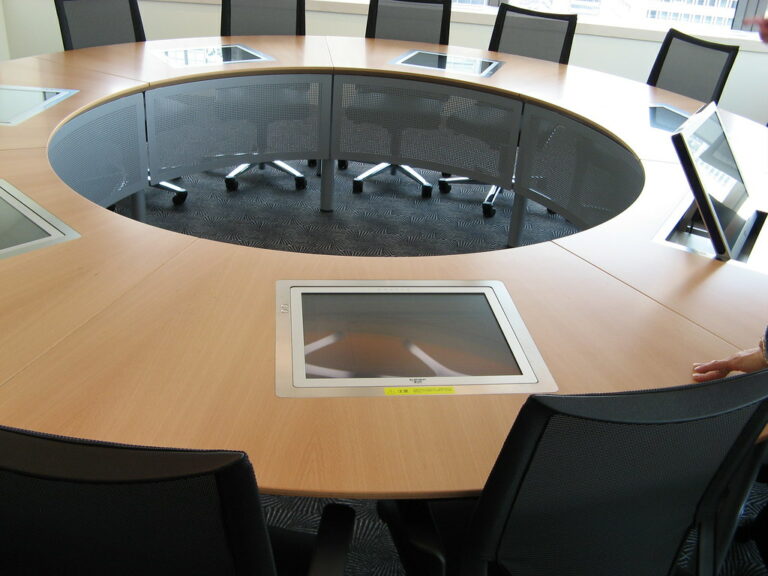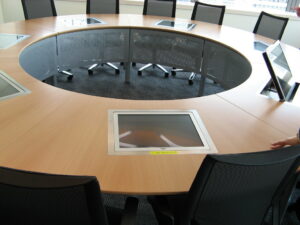 Welcome to this episode of the podcast, my friends! I apologize for the lateness, but due to some sudden freelance work, the entire week got away from me. I'll do better. Now, in this episode, Jim, Spaz, Hunter and I sit down to talk about some topic ideas for upcoming shows, as well as what we're excited to play in the coming months. It's a light, breezy, fun show, which is just what I needed, truth be told.
Podcast: Play in new window | Download (Duration: 1:07:58 — 25.6MB)
Subscribe: Apple Podcasts | Google Podcasts | Spotify | Amazon Music | Android | RSS | More
This week on the show, we'll be looking at Games as a Service, or GAAS. As always, if you have any questions or comments, please drop them in the comments below, email us at hail@spacegamejunkie.com or hit us up on the forums.
Show Notes
Games Mentioned
Beyond Good and Evil 2
Far Cry 5
Vendetta Online
Star Trek Fleet Command
Galaxy on Fire 2
Arvoch Command
Star Traders: Frontieers
Asteroids
Space Invaders
Pac Man
Star Trek
Robocop
Rebel Galaxy Outlaw
Star Citizen
Star Trek: Elite Force
Dual Universe
Halo
Dying Light 2
MechWarrior Online
MechWarrior 5
Hawken
Phantom Brigade
Brigador
Battletech
ArchAngel