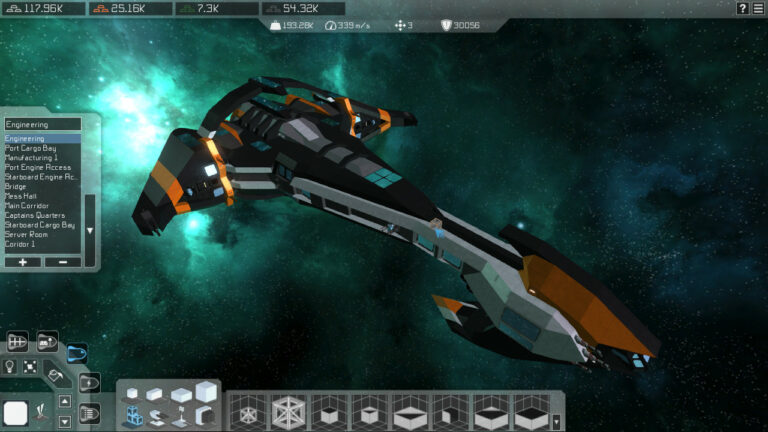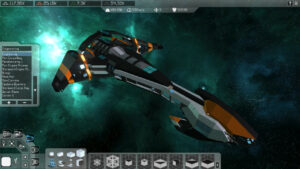 Welcome to this week's podcast, my friends! This week, Jim, Spaz and I get up super early in the morning to talk to our guests in The Netherlands, Jimmy van den Bergh and Alex Immerzeel, developers of the fascinating flying and building space game, Interstellar Rift! It was a fun show, in which we talked about early access, custom engines, balancing expectations and much more. Our apologies, but we had a couple of technical difficulties with this episode as well, one which can be blamed on Discord, and one which can be blamed on me. Regardless, it ended up being a really great episode about a game that is shaping up to be pretty fantastic in its own right.
Podcast: Play in new window | Download (Duration: 1:04:32 — 25.5MB)
Subscribe: Apple Podcasts | Google Podcasts | Spotify | Amazon Music | Android | Stitcher | RSS | More
Next week on the podcast, we're not quite sure yet. Our original guest had to reschedule, so we'll come up with a topic show that'll hopefully be fun! As always, if you have a suggestion, question or comment, email us at hail@spacegamejunkie.com or hit us up on the forums. Thanks so much for listening, and we hope you enjoy the show!
Show Notes
Games Mentioned
Elite Dangerous
3030 Deathwar
Pulsar The Lost Colony
Reassembly
BossConstructor
Jumpgate
Kerbal Space Program
I-War
Starshatter
Distant Worlds Universe