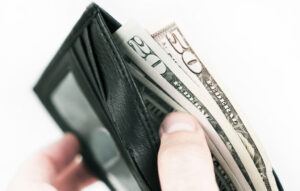 Welcome to this week's podcast, my friends! This week, Jim, Spaz and I talk about deals. There will be an overabundance of sales this coming holiday season, not just the big ones from Steam, but sale from folks like Fanatical and Green Man Gaming, who've just been knocking it out of the park in terms of quality andf quantity of deals of late. We did a ton of research, and we came up with the list below. These games — all full releases, we didn't include early access games — should be at the top of your shopping wishlists if you don't own them already. They're also linked to their corresponding Is There Any Deal — which, if you're not using, you're a fool — pages, so you can see the stores that sell them, price history and the like.
Podcast: Play in new window | Download (Duration: 1:43:53 — 43.5MB)
Subscribe: Apple Podcasts | Google Podcasts | Spotify | Amazon Music | Android | Stitcher | RSS | More
Next week we're off for the Thanksgiving holiday week here in the US, but join us on the morning (for us) of the 27th when we talk to the folks behind Interstellar Rift! If you have any questions or comments, please feel free to hit us up below, email us at hail@spacegamejunkie.com or hit us up on the forums. Thanks for listening, and we hope you enjoy the show!
Show Notes
List of Deals Mentioned in The Show
[table id=4 /]
Other Games Mentioned
Starsector
Rescue on Fractalis
Sublevel Zero