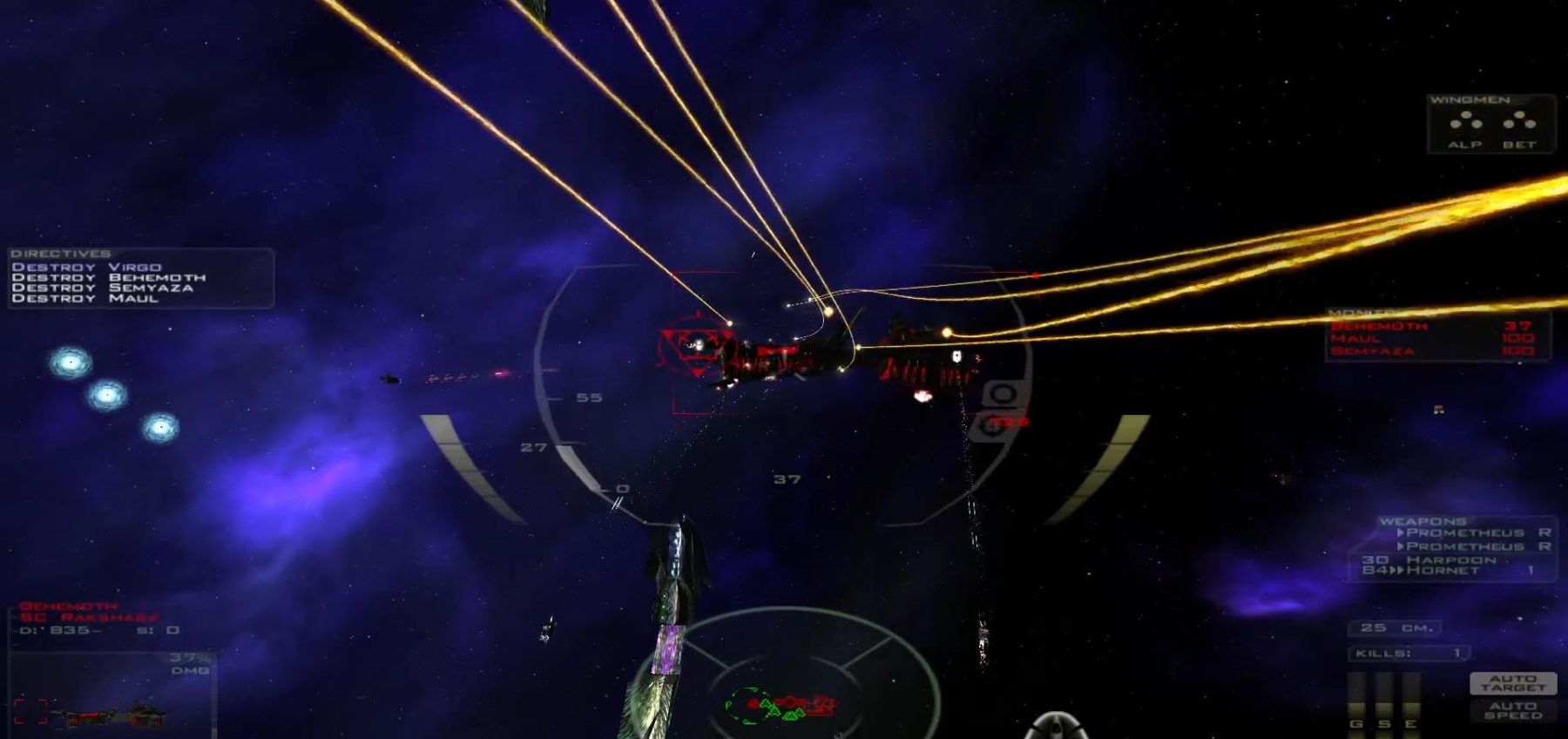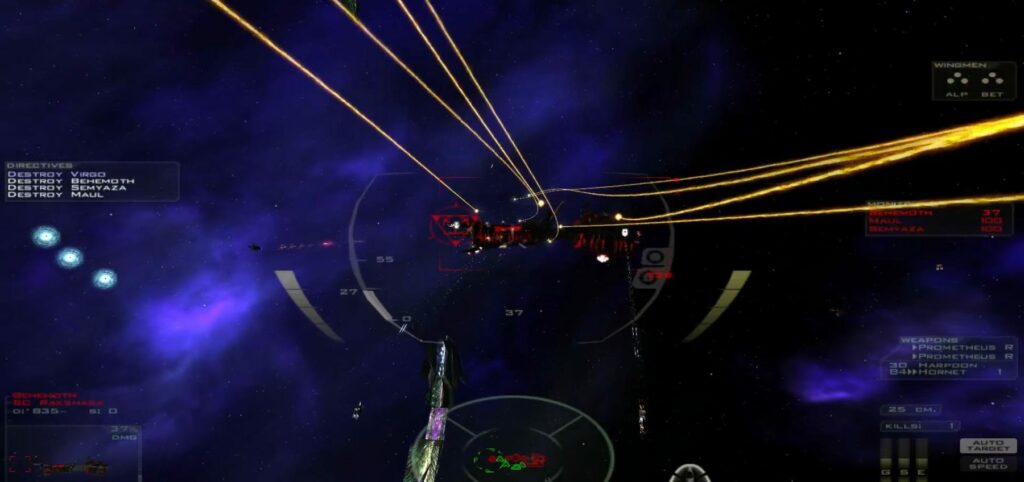 Hey friends, welcome to the show! This week, Spaz, Julie, Thorston, Jacob, David and I do show antithetical to the one we did last week, wherein this time we talk about things in gaming that we love. Not just specific games either, but things in multiple games that just speak to us. It's a fun conversation with many tangents, but we hope you enjoy it.
Podcast: Play in new window | Download (Duration: 1:20:08 — 55.0MB)
Subscribe: Apple Podcasts | Google Podcasts | Spotify | Amazon Music | Android | Stitcher | RSS | More
Next week is a bit up in the air. One co-host is off on holiday, and another currently has Internet issues. If they're both out, we'll do something else other than the podcast. Stay tuned! :) As always, if you have any questions or comments, please drop them in the comments below, email us at hail@spacegamejunkie.com or hit us up on the forums.