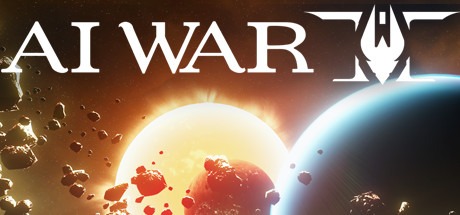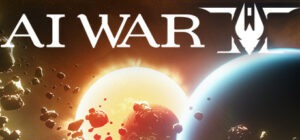 Welcome to another week of (mostly) spacey gaming my friends! I'm slowly getting back on the content train after taking some time off to enjoy my new PC in its full glory, and I'm starting things off with one of the most anticipated games of the genre, Arcen's AI War 2! I'll also have videos coming up of SimpleRockets 2 and more this week!
On the Podcast tonight (Tuesday, 5:00 PM Pacific, Twitch, YouTube, Mixer), we'll be talking about what to look out for in the upcoming holiday sales, and also what we're thankful for, gaming-wise.
On Thursday's LAN Party (Thursday, 5:00 PM Pacific, Twitch, YouTube, Mixer), a couple of us finally acquired Tom Clancy's Ghost Recon Wildlands (I finally got it because I now have a PC that can run it), so join us as we wreak hilarious havoc across the Bolivian countryside!
Thanks for being awesome y'all!