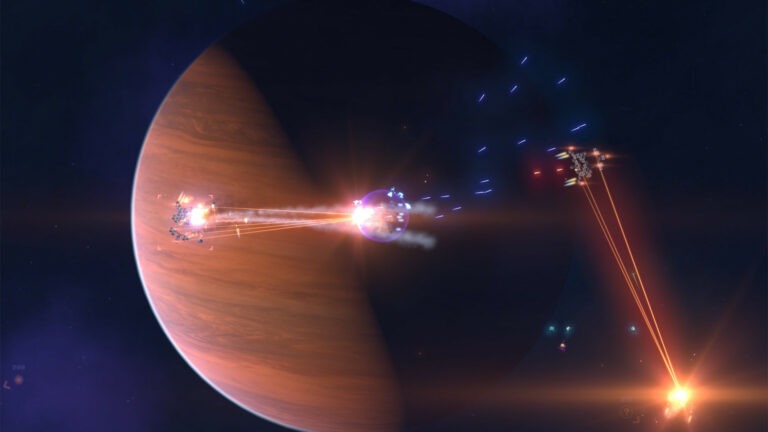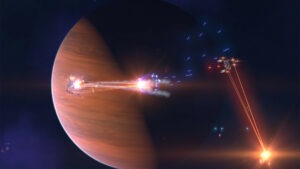 Hey folks, welcome to this week's podcast! This week, Jim, Spaz and I sit down with Kevin Lin of Wx3 Labs to talk about his currently-in-development space exploration and combat game, Starcom: Nexus! We had such a fun time talking about this game — which we're all giddy about — and it's rather unique history (it's the sequel, of sorts, to a very popular Flash game), along with bits about game design, indie marketing and more. It was a great conversation overall!
Podcast: Play in new window | Download (Duration: 1:37:31 — 41.9MB)
Subscribe: Apple Podcasts | Google Podcasts | Spotify | Amazon Music | Android | RSS | More
Next week, we'll be doing a morning (for us) show to welcome back the developer of the fabulous Helium Rain! As always, if you have any questions or comments, drop them below, email us at hail@spacegamejunkie.com or hit us up on the forums. Thank you so much for listening, and we hope you enjoy the show!
Show Notes
Games Mentioned
Out There
The Long Journey Home
Starflight
Star Control: Origins
Zork
Drox Operative
Jumpgate
Star Hammer
Shortest Trip to Earth
Distant Worlds
Avorion
Star Citizen
Star Control 2
Protostar
Conflicks
Starcon