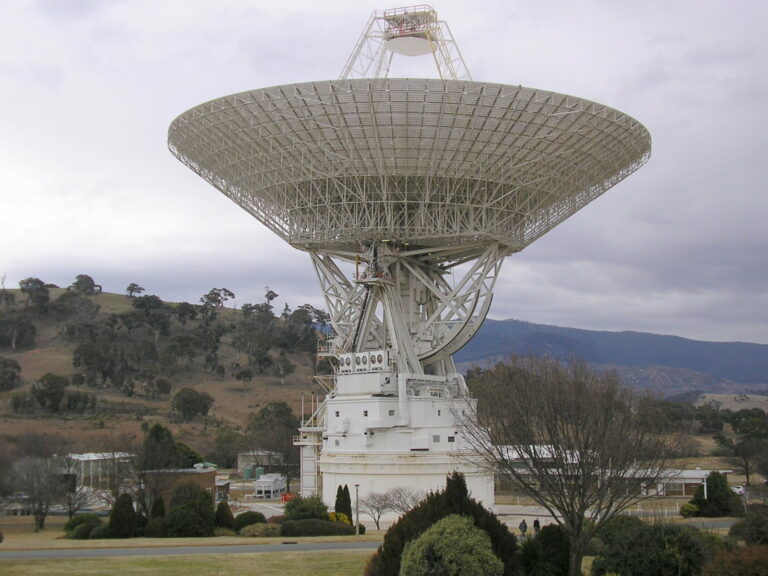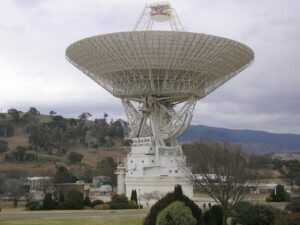 Hello my friends, and happy Tuesday, 11/12/13! Iget a kick out of that. I've collected enough stories to do one of these digest thingies, so let's dive in, shall we?
Star Citizen – They've now passed $27 million in funding! WOW. The newest stretch goal, for $29 million, will allow for enhanced missions for Squadron 42, the game's single player component. Glad that'll be getting some more love. The Mittani also has a video showing off the Constellation in all of her glory. Gotta love the Connie. In-game stuff includes three lore updates and a news update, and out-of-game you can now buy physical goods like shirts and the like. Finally, there's an interview with animator Daniel Craig (no, not that one).
Rogue System – There's a new development entry showing off an image of a strike fighter fuselage, and talking about the modeled cockpit.
Space Engineers – According to the lead dev's blog, the game has sold 100,000 copies in three weeks. Not too shabby!
Wing Commander – The CIC has some shots of a fan-made Christopher Blair (WC1-2 era) model, so we can finally get a better look at one of our favorite heroes. Nice stuff. I also really want this Kilrathi keyboard. A lot.
Galactose – There's some new music coming to the game courtesy of its composer, and you can hear a sampling by following a link in the post.
Freeworlds: Tides of War – Thanks to The Starport for making me aware that the devs have a new video talking about the state of the mod. FINALLY. :)
Predestination – Space Sector has an interview with the devs checking in a year after their successful Kickstarter completed.
Galactic Civilization III – There's a new post covering Drengin ship design. I like their wedge shaped designs myself. There's also an interview with Brad Wardell about the game on Strategy Informer.
Drox Operative – There's a new patch made up of mostly bug fixes.
Interstellaria – I found this Kickstarter campaign the other day and TOTALLY backed it, as it looks awesome. They also have a recent update on the game's mechanics.
The Mandate – There's a new dev log on their Kickstarter, with some new screenshots of cap ship interiors. You can also learn more about Her Majesty's Service.
Void Destroyer – Because the game is about to enter Steam early access (YAY), Paul has posted his plans for prettying up the game for its launch. Cool!
Eterium – There's a new dev update on Kickstarter showing off some screenshots from some new missions. Can we play it yet? ;)
Endless Space – There are a couple of posts covering The Search for Auriga, such as features in the expansion and a new hero.
Voidnex Frontier – Unlike last time, wherein I incorrectly posted an old update, there's actually a NEW update with information on weapons and more!
X Rebirth – There's a new video showing off the long range scanner in the game. Man I want this now.
Kerbal Space Program – You can now buy the game on GameFly along with the other previous options.
SkyJacker – The game has made it to the Steam Greenlight top 50, and there's a new video of a YTG cruiser on their Kickstarter!
EVE Online – There's a new In Development video looking at the upcoming Rubicon expansion.
Finally, our buddy SolCommand is having a contest wherein you can win a copy of Diamant Tools for Maya, which are apparently both awesome and expensive! Check 'em out!
That's it for today folks! Have a great one!