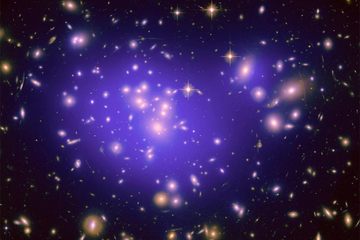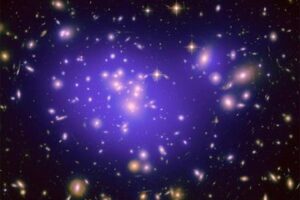 Hey y'all, happy Friday! I thought I'd finish the week out with the latest spate of Spacey Snippets, so I hope y'all enjoy 'em! Also, lots of videos came out this week, so they'll be embedded after the cut.
There's a new Sins of a Solar Empire: Rebellion trailer, which you can view after the cut below. The developers are also teasing a new game, according to VG237.
There a new EVE Online video entitled "Awakening", which you can also see after the cut below. They also have a new spaceship viewer on their site
Space Sector has an interview with Novacore Studios regardings Legends of Pegasus, and there's also a new trailer, which you can see below. They also have a review of Blue Libra.
There are some more blog posts regarding Beyond Beyaan regarding technology scripts, particles and combat plans.
The Drox Operative website has been updated with pics of two new monsters, the Storm and the Swarm. They look creeepy!
There's a bit of news on Naev, including a new blog posts on activated outfits, and also you can now get the game on Desura.
In Miner Wars 2081 news, they've now added a top list of contributors, a new build for paid beta testers and some new pics, which you can see on their website. They're also looking for more playtesters.
According to Space Sim Central, there's a new trailer for the upcoming game Salvation Prophecy, which you can see below. They also have put up a Solstice review.
In Evochron Mercenary news, there's a new version of the game on the game's website, and Giant Bomb has done a quick look of the game which is pretty amusing.
The folks behind the Freelancer mod Freeworlds: Tides of War have released a new video looking at basic shadows, which looks awesome. Check it out below.
The fantastic Starpoint Gemini is now available on Steam.
In SOL: Exodus news, SpaceSector is reporting that there's now a demo out, as well as an upcoming update which includes in-mission checkpoints, a cockpit view, collision damage and more.
Over on Doctor Frog's Horrible Things, he's written a blog entry about the recently-made-open-source space sim Starshatter: The Gathering Storm
Besides my own preview, DIY Gamer also has a preview of Starfarer for ya.
Finally, in non-gamey news, a lot of concept spaceships were put up this week at the Concept Ships blog, including fantastic entries by Mike Kim, Dima Goryainov, Fabián J. Cuevas and finally, an amazing Enterprise concept by Shawn Weixelman.
That's it for now! Have a great weekend!