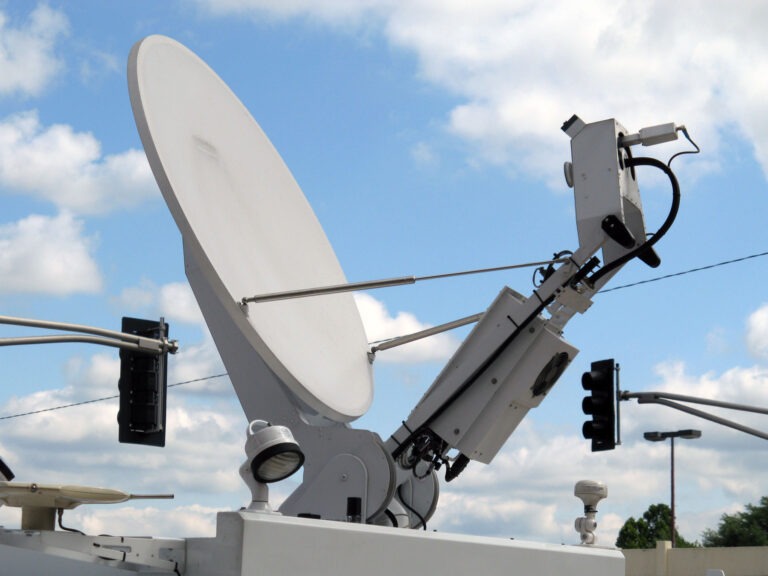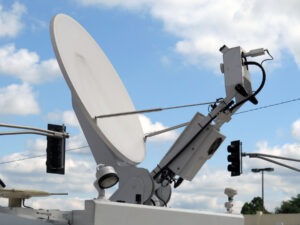 Hey guys, happy last Friday of 2012! Not a lot of news today, so let's dive in:
That's all the news I could find! I know, right? There are some AWESOME deals today though:
Sins of a Solar Empire: Rebellion is on Steam's Daily Deal for $13.59, which is the cheapest I believe I've ever seen it, and a TOTAL steal. Trinity is also a steal at $6.79.
FTL is going for $4.99 on the official site right now, which is also a great deal.
Finally, there's some lovely ship art by James Paick on the Concept Ships blog.
And that's it! Have a lovely day and weekend, and thanks for visiting! :)
https://www.youtube.com/user/Nyphur?v=MV6oNefob0E