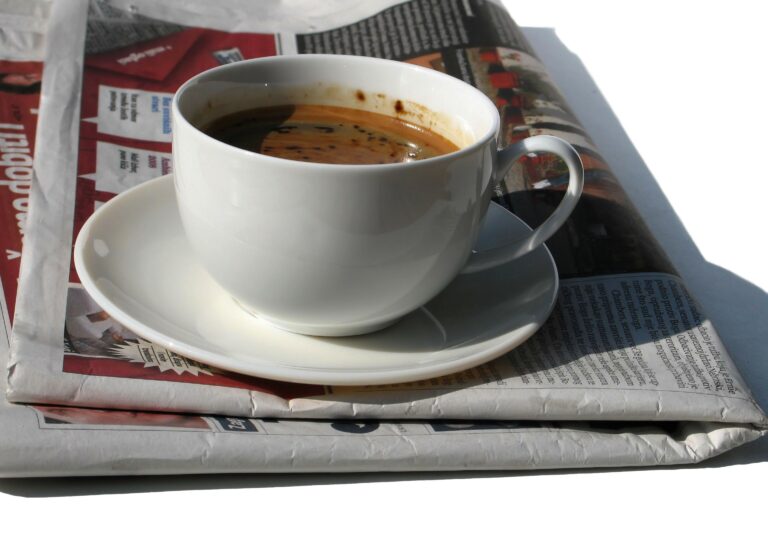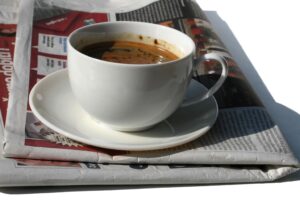 Helloooo my friends, and welcome to the NEWS. I can't believe it's been almost a month since I did one of these, and I am so sorry for the gap. February's been a CRAZY month, as it always is for me, and I've had to let some of the news go bye bye since it's a bit on the older side at this point. Therefore, this post will cover the last week or so of news and stuff. With that said, let's dive in! Remember, all videos will be embedded after the cut.
Jumpgate – Not sure why, but registration has been temporarily disabled, which ssssuuuuucks, and totally gets in the way of me trying to recruit more people into the game. I'll let'cha all know when it's back up. ;)
Deep Space Settlement – There's a new video showing off some awesome looking gameplay, and new screenshots of shield generators in action. Now stop bugging me, Matthias. ;) (Actually, don't, someone bugging me would actually be awesome)
Elite: Dangerous – Rock, Paper Shotgun has two articles covering the game, one an impressions piece covering the alpha, the other a chatroom article between some of their writers.
Wing Commander – The CIC has word of George Oldziey's Kickstarter campaign and how it's going, along with some stories he's shared from his days composing for the third and fourth installments in the series.
The Last Federation – According to a post on the official forums, the game has been delayed until April, which personally is fine by me. Get it done right, not quickly, I like to say. :)
PULSAR: Lost Colony – The alpha version of the game is on track to be released…OMG, today!…according to their Kickstarter. Can't wait to get mine, so stay tuned for a preview! :)
Interstellaria – The developer shared some pieces from their Design a Ship contest, which I believe is currently ongoing.
Kerbal Space Program – The devs have launched a logo contest for the various Kerbin manufacturers, around two dozen in all. Have artistic skills? Check it out!
Galaxial – A new blog entry has a stress test video and some new screenshots as well, and it looks to be coming along nicely.
Star Citizen – Tons of new stuff lately on this one! From the official site, they announced that they've reached $39 million in crowdfunding, with a procedural R&D team being hired as the $41 million stretch goal, which has me damned excited. There's also a new Ten for the Chairman video, a new episode of The Next Great Starship, a concept art gallery for the Mustang (a new low-level ship in the game) and part four of their ongoing DATELINE: SESEN fiction series. Elsewhere, Eurogamer is reporting that CI has teamed with Warhorse — the developer of the awesome looking Kingdom Come RPG — to help each other make the most of the Crytek engine. Finally, Stick and Rudder looks at the ongoing and confusing backlash effect surrounding the game which, like the author, I don't understand. WHEW!
Tactical Space Command – The Mac/iPad "Harpoon in Space" game has gotten a recent update which includes a scenario editor among other things, and the developer has released a video showing it off. We'll also have the developer on the podcast in the coming weeks, so stay tuned for that.
Void Destroyer – There's a new Let's Play video of the game from YouTube user Dealspwn, which is a fun watch. It also reminds me I need to work on mine. ;)
Vendetta Online – A new update brings improvemenets to player capital ships, which apparently is a big deal as previously they didn't work the same way as NPC cap ships did. I could see how that would be damned annoying.
Paragon – According to a post on IndieDB, alpha 4 of the game is now available for purchase on their website for a whole $5. The update has new ships, 3D cockpits, mouse flight and more. I totally plan to pick this up soon.
Epic Space Game – There's a new official trailer for the game detailing some of the game's features.
EVE Online – A new comic called EVE: True Stories is available in comic shops or through the Dark Horse Digital app. This comic details the real events surrounding the fall of the Band of Brothers alliance. Nifty! Thanks VG247!
Space Engineers – A new version of the game is out, and a new video details all the changes and updates.
New Games – Finally, in kinda news, I found a bevy of new games recently through friends or perusing the usual digital distribution sites. In the more serious, core-gamey column, these include Crater Maker (which is also in a currently running Humble Bundle), Out There, Orbit, and Ascent – The Space Game (love that title). In the more casual gaming column, we have Space Smasher and Luna's Wandering Stars. Check 'em out!
Finally, in sales, GamersGate is having a massive Red Carpet sale which includes a bevy of space games and so much more I don't even have the time to list 'em all here. Then, on Steam, today's daily deal happens to be everything Strike Suit Zero related, and the weekly deals include the fourth and fifth installements of the Space Empires games.
Whew! That was a ton of work, but y'all are worth it. :) I know I keep saying I'll do these more frequently, but but I really do hope to do them somewhat regularly. :) Thanks for reading folks, and have a great day! :)