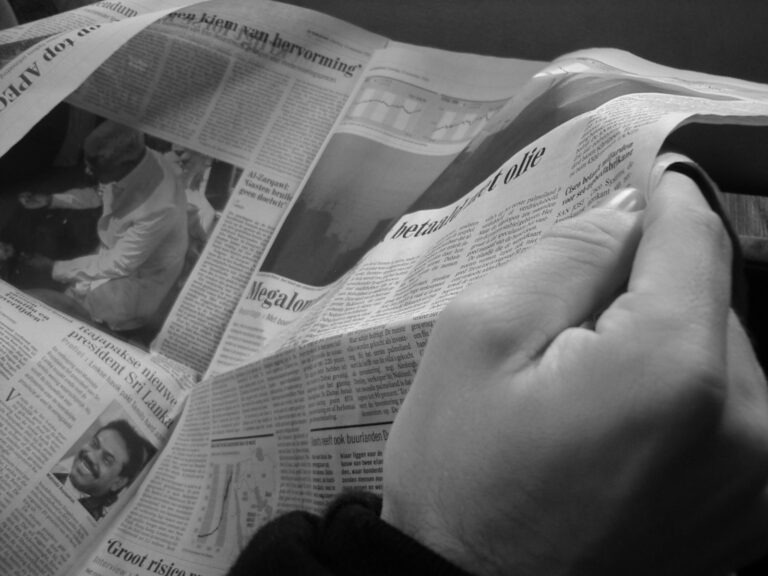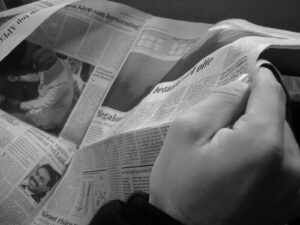 Hello my friends, and happy hump day! The news has piled up again, so it's time for me to throw it back at you, like a mama bird feeding her young or something. ;) With that lovely image in mind, let's dive in, shall we?
Wayward Terran Frontier – There are several new posts, one talks about where the money is going along with a soundtrack for backers, one talks about a lore update and the other onetalks about a new mirror placement feature, along with a video, which will be embedded below (with all videos). Rock, Paper Shotgun also had some words on the game.
Tiny Trek – There's a new post on their Kickstarter talking about making interesting planet surfaces.
Dominium – A new dev blog post discusses the progress made on the game so far this year.
Vendetta Online – A new update makes mines last longer, the Corvus Greyhound ship go faster and adds a new mine as well.
Wing Commander – According to the CIC, fan-based games Standoff and Secret Ops have now been updated to work with OS X Mavericks, so yay for Mac gamers! :) There are also some amazing looking Kilrathi fighter models, and word that not only is there a pen and paper RPG of the game (which I wasn't aware of, but now NEED to own), but that a Kilrathi expansion is in the works!
SpaceBase DF-9 – A new post from the game's artist shows off some nice new screenshots.
Star Citizen – You can now vote on the type of ship you would like to see constestants build in The Next Starship contest. There's also a new video of Chris Roberts visiting the new Foundry 42 offices, a new installment of Congress Now, and news of the unlocking of the Tanga System since they reached their $37 million goal. Yay!
Starsector – Huzzah, a new version has been released!!! This includes a bunch of fixes and some modding enhancements.
Space Engineers – The XP Gamers have a video showing off a Nebulon B Frigate they built in the game.
Drox Operative – TechnologyTell has a review of Invasion of the Ancients. Man, I gotta finish mine at some point, but I'm not deep enough in it yet. Sooo good though.
Kerbal Space Program – Hey y'all, the game has been nominated for Best Debut at the 14th Annual Game Developers Choice Awards. Yay, I hope they win!
Kickstarter – Congrays to New Orbit, RhydResa and SpaceEngine for all being in the latest round of Kickstarted games on Steam!
Deep Space Settlement – There's a new video on IndieDB of an asymetric cruiser nose. Looks damned cool! Can I play it now please?
Star Command – There's a new post on their Kickstarter about Steam Dev Days and crew kits.
Scavenger – Here's a new game I found on Desura that's something of an asteroid field flying and mining thingy, and it looks great.
The Mandate – A lengthy and detailed post on their Kickstarter looks at their upcoming plans and where their funding is going.
Retrobooster – There's a new trailer for this fun looking game, which comes out late next month!
Approaching Infinity – A new update on their blog talks about work on an upcoming beta and a podcast appearance!
Rodina – People who've paid at the bossypants tier (I kid you not, that's what it's called) can now vote on upcoming features in the game.
Void Destoyer – Paul has posted on Kickstarter about how life's been since the game launched on Steam last week. I've put a couple of hours into it so far and I am digging it. Stay tuned for more thoughts.
Wait, we're not done, as two bundles have some spacey game goodness. First is the Kingdoms Bundle which has Sword of the Stars Complete for $3.01 at the moment. Secondly, Groupees has an Indie Bundle which includes Starpoint Gemini for $1, or also Haegemonia Gold for $4.
That's it folks, have a great day!